World-class community strategy and management.
Community strategy and execution is a core part of doing business today. The difference with an ubiquitous brand or technology is if you have a passionate, engaged, and productive community. I am here to help you build one.
I have previously served as Director of community at **Canonical**, **GitHub** **XPRIZE**, and **OpenAdvantage**. I have consulted for Fortune 500 companies and startups across a range of industries and serve as advisor for a range of organizations. I wrote the leading book on community, **The Art of Community**, organize the primary event for community leaders, the **Community Leadership Summit**, and speak around the world about community strategy and delivery.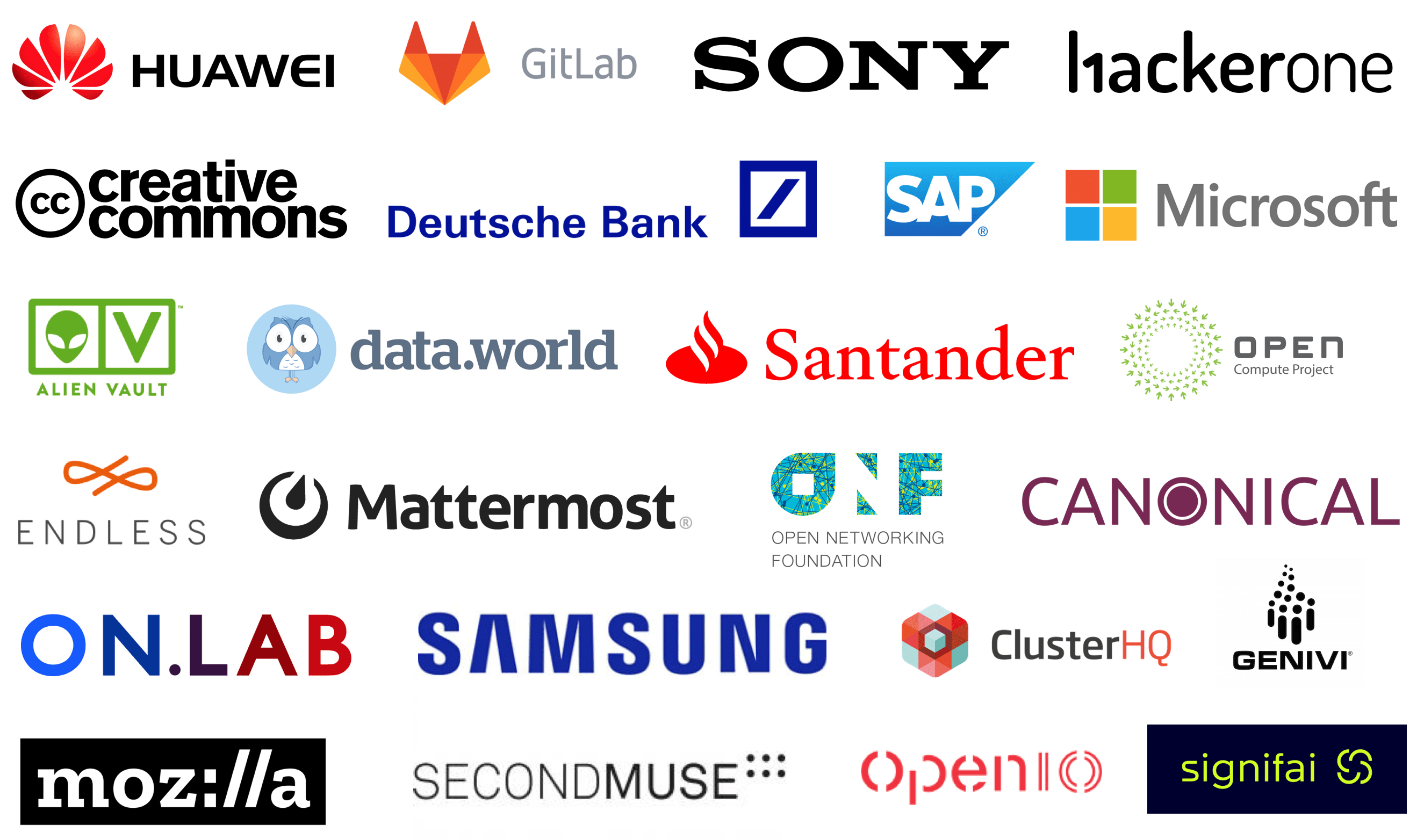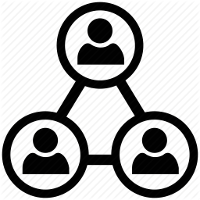 Community Management
Build productive, engaging communities that deliver great results and lasting commitment from participants.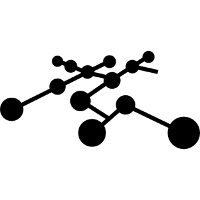 Internal Inner-Source Community Development
Build passionate, collaborative internal communities born from the best principles and approaches of open communities.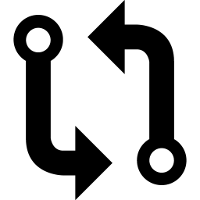 Developer Workflow and Relations
Create effective, predictable developer workflow combined with developer relations to build a strong developer base.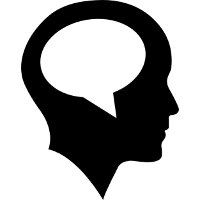 Speaking and Training
Comprehensive speaking and training services to help any audience learn the very best principles of community and collaboration.
I also provide other services that relate to building engaged communities such as **team management**, **hiring and recruitment**, **crowdfunding**, **crowdsourcing**, and more. Get in touch below and let's explore how I can help.
"Jono is a master of getting people of widely different backgrounds to work well together. He knows the deep meaning of the word "community". He combines strategy, execution, and good taste. We are privileged at HackerOne to get his help in expanding and strengthening our community of white hat hackers all over the world."
"Jono is the worldwide expert in community interaction. He knows how to engage a community, train people, and organize events. We're very happy to have him advising us."
"Jono Bacon is the proven leader in building productive and engaged communities. His experience and ability to work in a truly cross functional capacity is hugely valuable. He is strongly recommended to any company who wants to build a vibrant community".
"Jono has helped Mattermost immensely in bringing open source, enterprise-grade communication to our community and customers. His advice is insightful, practical and high impact. We're delighted to work with him."
"Jono's insight and mastery of the community blueprint provides all the tools needed to lay the proper foundation. However his real craft is using the tools across a number of challenges and scenarios that allows him to efficiently deliver the right strategies and guide the path to community success."
"The practical and values-based approach that Jono brought to his book, *The Art of Community*, and his consulting are incredibly rare and valuable. I appreciated his humility, his willingness to change course to meet our needs, and his deep commitment to open practices and approaches to build stronger communities."
Read more testimonials [here](https://www.jonobacon.com/consulting/testimonials/).