Speaking
Sharing knowledge, guidance, and growth to organizations or conferences.
The first step in building powerful organizations and communities is to explore and opportunity and build a framework that inspires your team to achieve great results. I can provide thoughtful, content-rich, engaging, and inspiring presentations that will not just motivate your team, but provide content that relates directly to your goals. No puff presentations here…real content and results.
I have extensive speaking experience having keynoted over 30 conferences all over the world and spoken at countless companies.
Previous Keynotes Include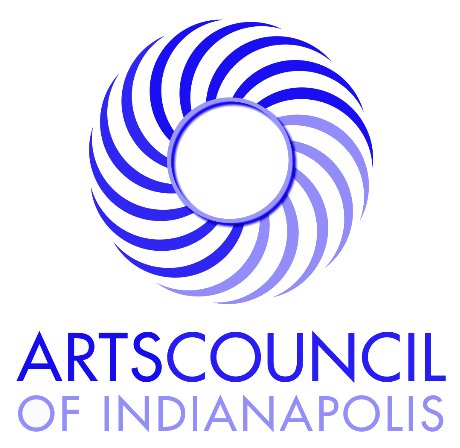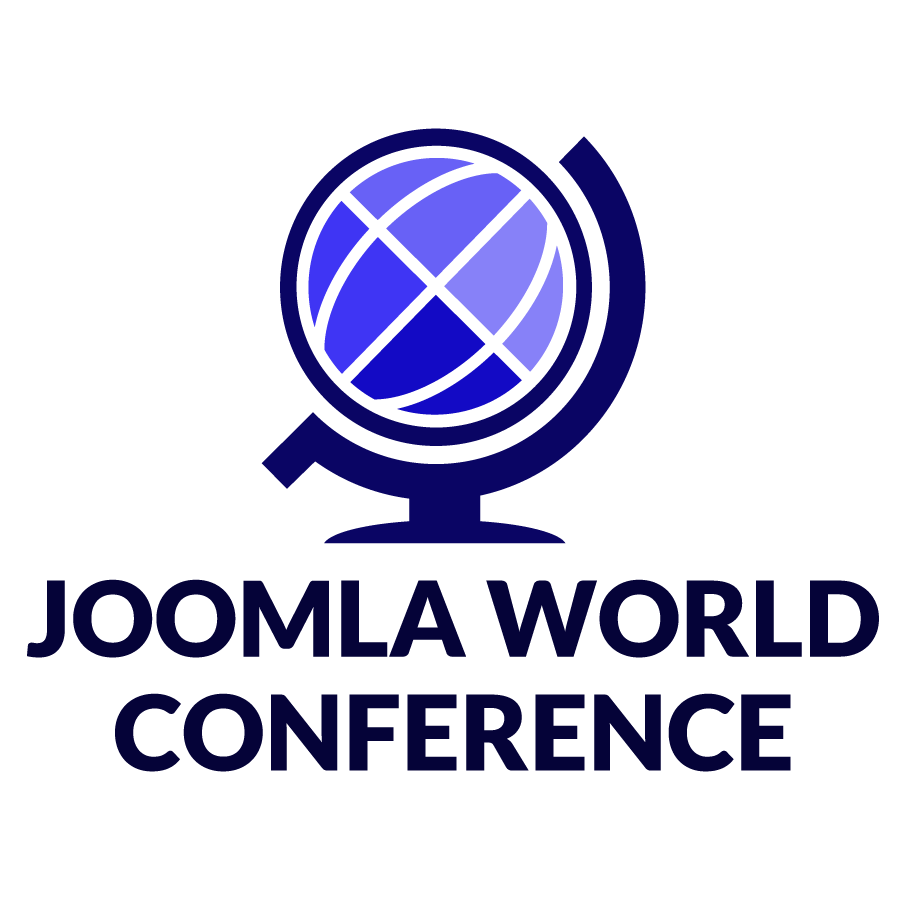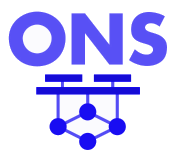 Corporate Speaking Includes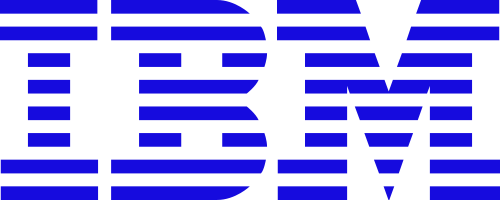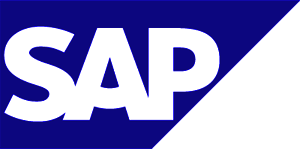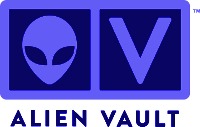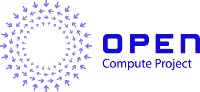 Potential Topics
I tune every presentation to your specific needs, but here are some topics I commonly speak on:
Community Leadership/Management
Strategic and tactical approaches to building strong and productive communities.
Open Source
The opportunities/risks, licensing, compliance, participation, and other areas that relate to open source consumption and creation.
Internal Inner-Source Communities
How to build strong and productive internal teams and communities using open source and other principles.
Innovation
What innovation is, the human elements that drive it, and practical ways to encourage and foster innovation in organizations and communities.
Crowdfunding / Crowd Sourcing
What crowdfunding and crowdsourcing is, how to organize success campaigns/initiatives, grow participation, and deliver results.
Behavioral Economics
The behavioral irrationalities of humans, how they are predictable, and how you can harness them in your organization and communities.
Leadership
Effective ways of building great leadership and great leaders in a way that matches culture, challenges norms, and delivers great results.
Building Strong Teams
The essence of what great teams are, how to form them, tools, infrastructure, and process, and how to measure and iterate on results.
Incentive Competitions
How to organize and run incentive competitions either internally or publicly, encourage comprehensive participation, and deliver predictable results.
Conflict Resolution
How to resolve conflict between individuals, groups, and in organizations, and methods, approaches, and processes for reducing and resolving complex scenarios.
Burnout / Health
How to measure and track burnout, resolve it in individuals and groups, and prevent it occuring in the future.
Other Topics
There are also a wealth of other topics I can speak on. Be sure to get in touch to discuss more.
Keynote at LinuxCon, Germany
Keynote at Joomla World Conference, India
Keynote at .SE Internet Days, Sweden
Keynote at linux.conf.au, Australia
Lightning Talk at All Things Open, USA
Keynote Panel at Interop, USA
My Experience
Why I can help
Extensive speaking experience across the USA, India, Australia, Europe, Korea, Japan, and elsewhere.

Keynoted over 30 conferences and over 300 speaking engagements.

Multiple corporate speaking engagements in banking, technology, electronics, telecoms, and more.

Engaging, inspiring, and practical presentations.
Benefits
How this will help your organization
Educate your organization with important concepts, methodologies, approaches, and knowledge.

Introduce new ideas and concepts as a baseline for new projects.

Provide entertaining and interesting content for your employees/attendees.

Engaging and accessible Q&A sessions as part of the presentations where attendees can get their questions answered.