Let's build something incredible.
I offer a range of services that relate to building productive communities and effective workflow. You can find out more below. I don't treat my clients like a production line. Every organization is different and has different goals and culture. So, while these services provide an overview of how I can help, we will discuss how I can tune my experience and skills to your specific needs. Feel free to
get in touch
and we can talk more.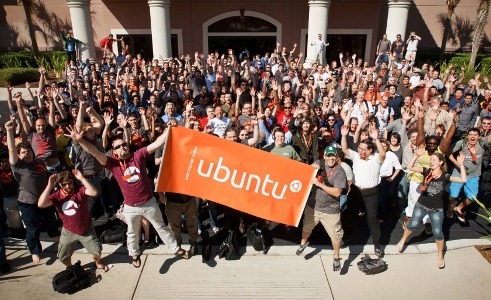 Community Leadership
I can help you build a passionate, engaged, and productive community. We will build a strategy with a core set of goals, integrate workflow and infrastructure, build outreach and messaging, hire well, and create an environment of passionate members and strong retention.
InnerSource and Internal Community Management
I can help you build productive internal communities. We will create a comprehensive strategy, clear and accessible workflow, passionate and enabled teams, clear project management, and build an environment that brings out the best in your teams and employees and reduces silos.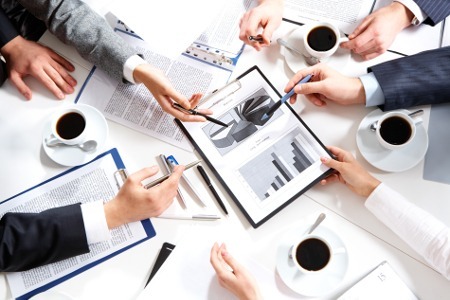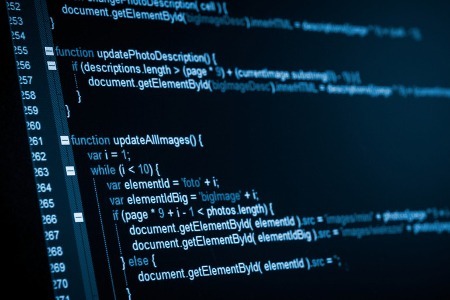 Developer Workflow and Relations
I can help you to build streamlined developer workflow and relations for open source and non-open source teams. We will build accessible teams, effective code hosting, review, and bug management, predictable quality and continuous integration workflow, growth campaigns and initiatives, and more.
Training and Speaking
I can provide training about a range of topics that relate to building strong communities, teams, and workflow, as well as speak at your conference, corporate event, or other functions.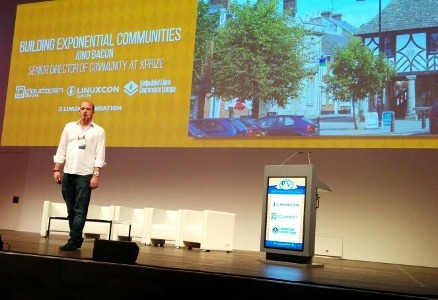 Other Services
Open Source, Licensing, and Compliance · Hiring Community Staff · Gamification Platforms · Governance Strategy & Implementation · Crowdfunding Strategy and Execution · Conflict Resolution · Crowdsourcing · Building Innovative Teams · More…