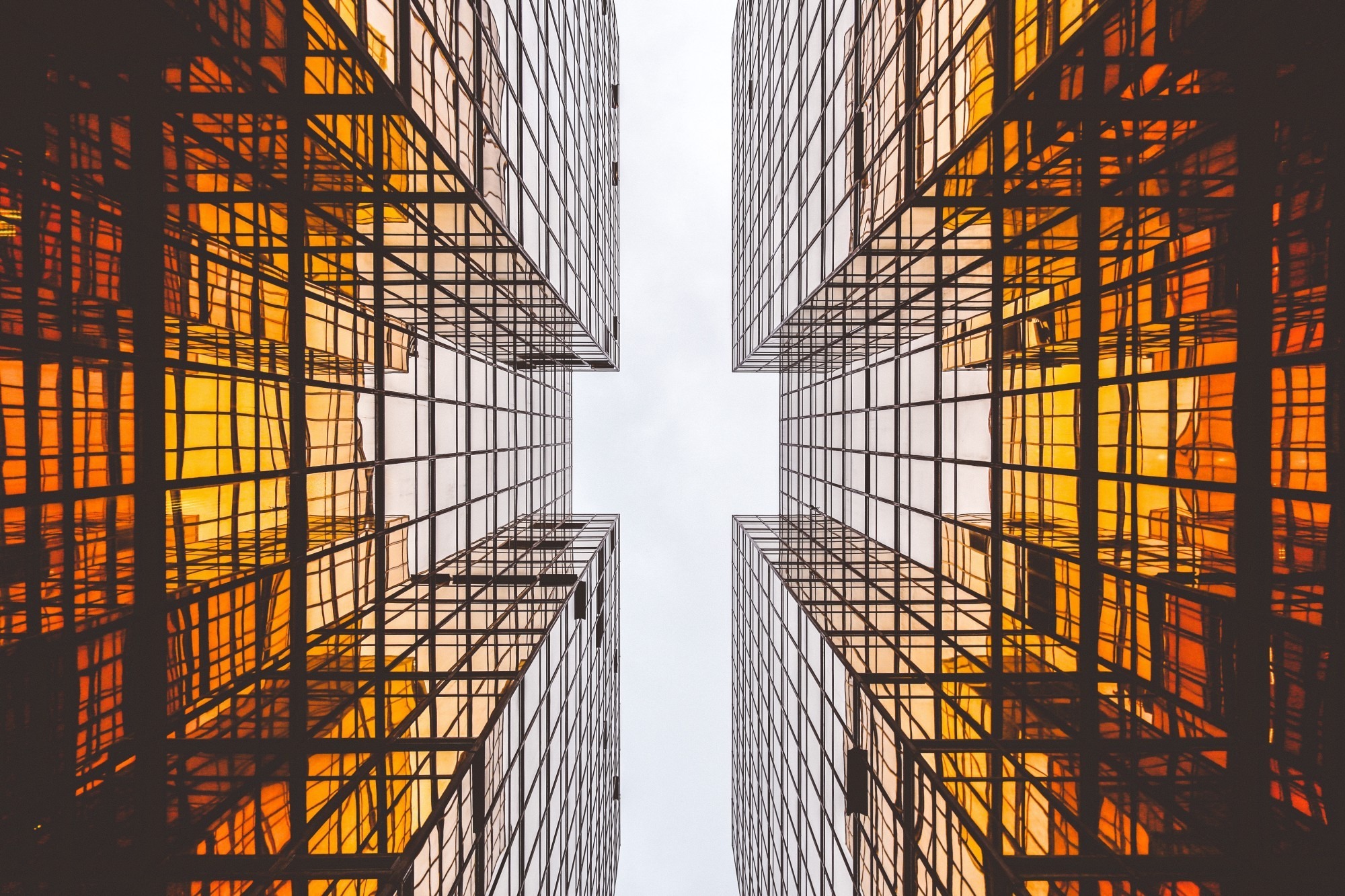 THE COMMUNITY ACCESS BOOTCAMP
I firmly believe that communities are going to continue to be a growing force in businesses, charities, campaigns, and beyond. The sheer growth of technology and Internet access is opening up significant doors for both in-person and online communities. The results speak for themselves, as I cover extensively in 'People Powered'.
Fueling this next generation of communities is going to require a broad, diverse availability of community leaders and professionals. I want to support this next generation, especially those with more constrained access to education and opportunity.
This program is entirely FREE and available for those who are either in, (1) an underrepresented/untapped group, are (2) working on a non-profit/philanthropic community or organization, or (3) a student. If you meet one or more of this criteria, you are welcome to apply.
Applications Are Now Closed
The Core Blueprint of a Community
Discover the core elements of what makes communities tick, the different community models, and how to build a community that maps to the needs of community members.
Create Your Mission, Value, and Audiences
Explore who your primary audiences are, and design a community experience that serves their needs, all wrapped around a core mission.
Create Solid Community Goals, Tactics, and Accountability
Learn a framework for creating community goals, collaborating with others to refine them, baking in clear metrics, and then breaking them into tactics with clear accountability.
Select Key Infrastructure, Tools, and Platforms
Discover not just how to select community tools and infrastructure, but also current best of breed tools to integrate into your community.
Building Effective Growth with Content, Social Media, Events, and More
Explore the primary drivers of growth and how to deliver content and social media with a high degree of success and optimization.
Build Engagement, Incentives, and Rewards
Learn the critical principles of engaging with your community, building retention, and delivering incentives and rewards to keep them participating.
Optimize and Evolve With Clear Community Metrics
If you are not tracking it, it doesn't exist. Learn how to approach metrics to not just track the right things, but also how to learn from those metrics and improve.
Complete Training Course
Join a series of live webinar sessions to delve into a range of community leadership topics and how to build companies within organizations.
Q&A and Mentoring
Join Q&A sessions as well as a focused community of students to help get answers to your questions and apply the material to your own world.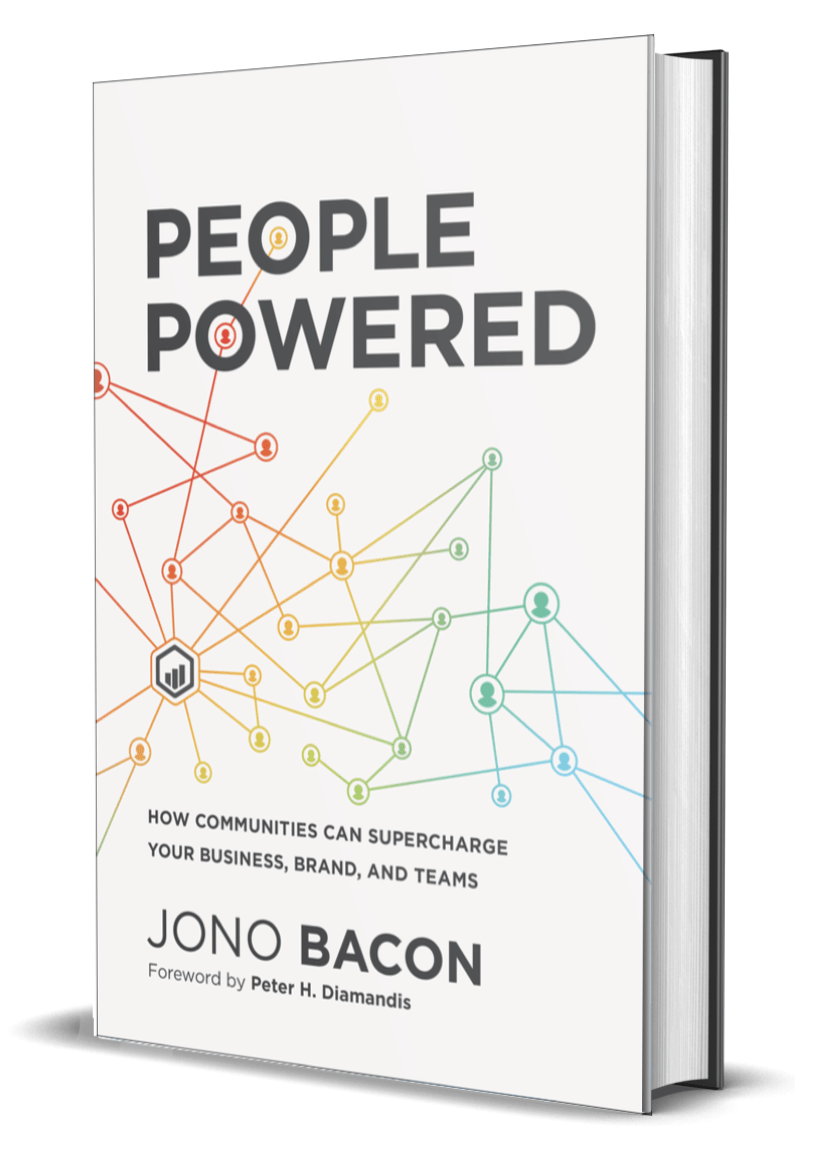 Free Copy Of 'People Powered'
Recieve a FREE copy of 'People Powered' in hardback, Kindle, or Audiobook. The book is a companion to the material in the course.
Access To Additional Resources
Get access to additional content, templates, and more to suppliment your learning and experience. This helps you get up and running quickly.
The purpose of the the Community Access Bootcamp is to provide access to education, mentoring, and resources for those who could most benefit from it, and have a limited set of resources and access available to them. Everyone is welcome to apply.
You should meet at least one of the following criteria:
Member of an Underrepresented / Untapped Group
Working on Nonprofit or Philanthropic Communities
 You should also be willing to:
Join all sessions (or watch each recording)
Be open to learning and asking questions
Pay it forward and share what you learn with others
The program is delivered as a series of online video sessions that students are expected to join where possible. You can join these sessions from your browser, device, or by dialing in via phone.
In the cases you can't join a session, there will be a recording of the session made available.
Here is the schedule:
12th March 2020
Applications Close
16th March 2020
Notifications Sent to Applications
Mon 30th March 2020 at 9am Pacific
Session 1:
First Principles (Value, Mission, Framework)
Mon 6th April 2020 at 9am Pacific
Session 2:
Content, Delivery, and Promotion
Mon 8th April 2020 at 9am Pacific
Q&A
A session for all students to ask questions, and delve into topics in further detail.
Mon 13th April 2020 at 9am Pacific
Session 3:
Building Growth and Engagement
Mon 20th April 2020 at 9am Pacific
Session 4:
Creating Incentives and Rewards
Mon 23rd April 2020 at 9am Pacific
Q&A
A session for all students to ask questions, and delve into topics in further detail.
Mon 27th April 2020 at 9am Pacific
Session 5:
Infrastructure and Tools
Mon 4th May 2020 at 9am Pacific
Session 6:
Managing a Community Program
Tues 26th May 2020 at 9am Pacific
Q&A
A session for all students to ask questions, and delve into topics in further detail.
Frequently Asked Questions
Who can apply for this?
The purpose of the bootcamp is to help those in underrepresented/untapped, those with a focus on philanthropic efforts, and/or students to get started. See the 'Requirements' above. If you meet the needs stated there, you are welcome to apply.
How much experience do I need to have?
There are no prerequisites for experience. The only requirement is that you are enthusiastic to develop a set of community skills that you use in future work, either professionally or in your spare time.
What countries can people apply from?
Anyone is welcome to apply from anywhere in the world. Please note: the training sessions are generally in the morning in a Pacific timezone. Be sure you can attend the sessions from your location.
How do I get selected?
We have a limited number of slots available, so the selection will be based on who meets the criteria and a first come, first served basis. All decisions are final.
How much does this cost?
Nothing. 🙂 This entire program is free to participants.
Do I need to join all sessions?
Ideally, you should join all the training sessions: it is designed for active participation. There may be some sessions though that you can't join. In those cases, you should ensure you watch the recording of the session.
I can't join the sessions at the scheduled times, can we change the times?
Unfortunately not at this time. I want to ensure this program is available to a global audience, and the current times are designed to serve as broad a region as possible. Now, some times will not work for some people. There will be video recordings of the sessions though which you are welcome to play back.