 SUPERCHARGE YOUR ORGANIZATION
WITH
PEOPLE POWER
What if you discovered a blueprint that could grow your organization's reputation and loyalty, dramatically reduce customer service issues, produce content and technology, and cement a powerful, lasting relationship between you and your customers?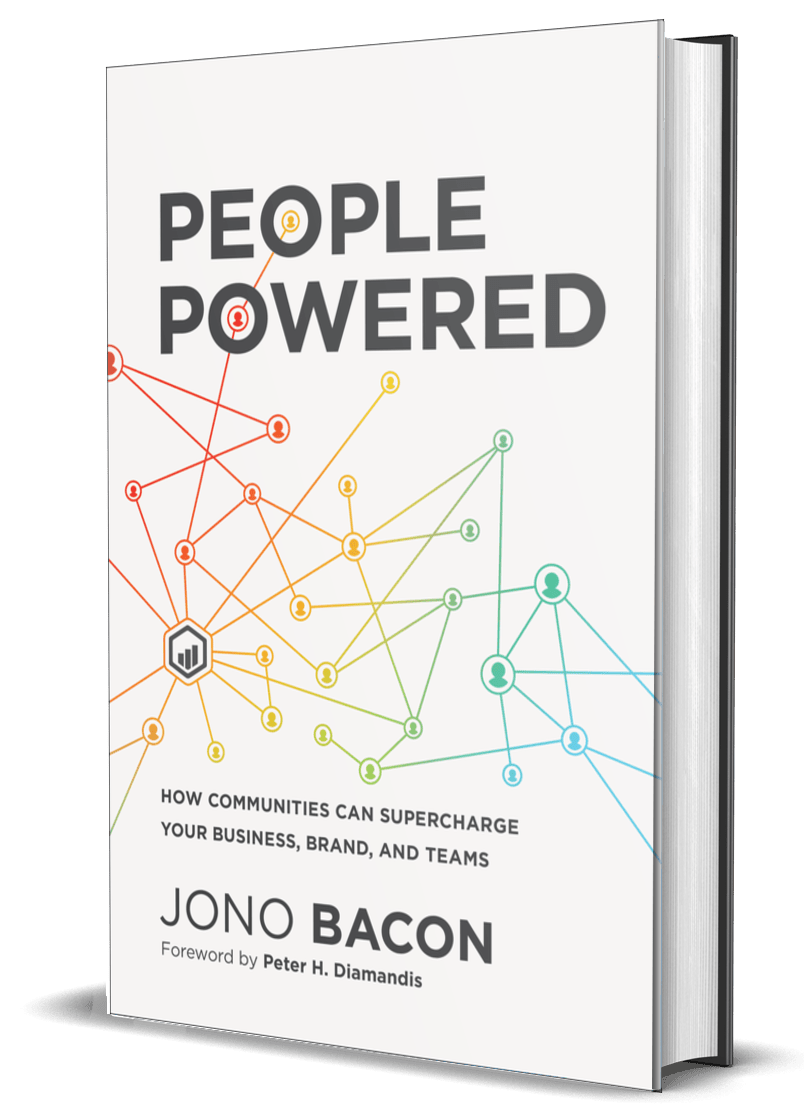 Communities are changing the way people engage with brands, teams, products, and businesses.
Salesforce, Fitbit, and Sephora have brought 1million+ customers together to provide support and run events.
Harley Davidson have over 1700 local chapters to share knowledge and experience.
Star Citizen used Kickstarter to raise over $150 million to build their new video game and a community of over 2 million players.
PayPal, Bosch, Microsoft, and CapitalOne have all created powerful internal communities inside their organizations to foster innovation, break down silos, and go faster.
'People Powered' provides a complete framework to build productive, engaging communities:

VALUE
PROPOSITION
A clear overview of the value communities can bring to your customers and business, and how to shape a powerful value proposition that will build build growth.
INCLUDING:
The Community Opportunity
Core Community Models
Identifying Benefits For Your Organization
Creating Your Mission & Value
Key Community Success Patterns
The Psychology Of Why Communities Work

STRATEGIC
METHOD
A pragmatic, industry-tested approach for building both strategy and tactics, and incentivizing, growing, and retaining a productive community.
INCLUDING:
Defining Target Audiences
Creating Community Goals & Metrics
Building Simple Community On-Ramps
Creating Growth, Incentives, & Rewards
Efficient Content, Social Media, & Events
Building Predictable Community Retention

ORGANIZATIONAL
INTEGRATION
How to integrate this work into your organizaton, execute and measure well, and build clear, consistent organizational cabilities and growth.
INCLUDING:
Getting Alignment & Buy In
Effective Tactics & Community Engagement
Tracking Success With Maturity Models
Clear Resourcing, Hiring & Reporting
Skills & Organizational Development
Key Pitfalls & Risks To Avoid
FEATURING A FOREWORD BY DR PETER. H. DIAMANDIS
Founder of Singularity University, XPRIZE, New York Times best-seller and co-author of Abundance and BOLD.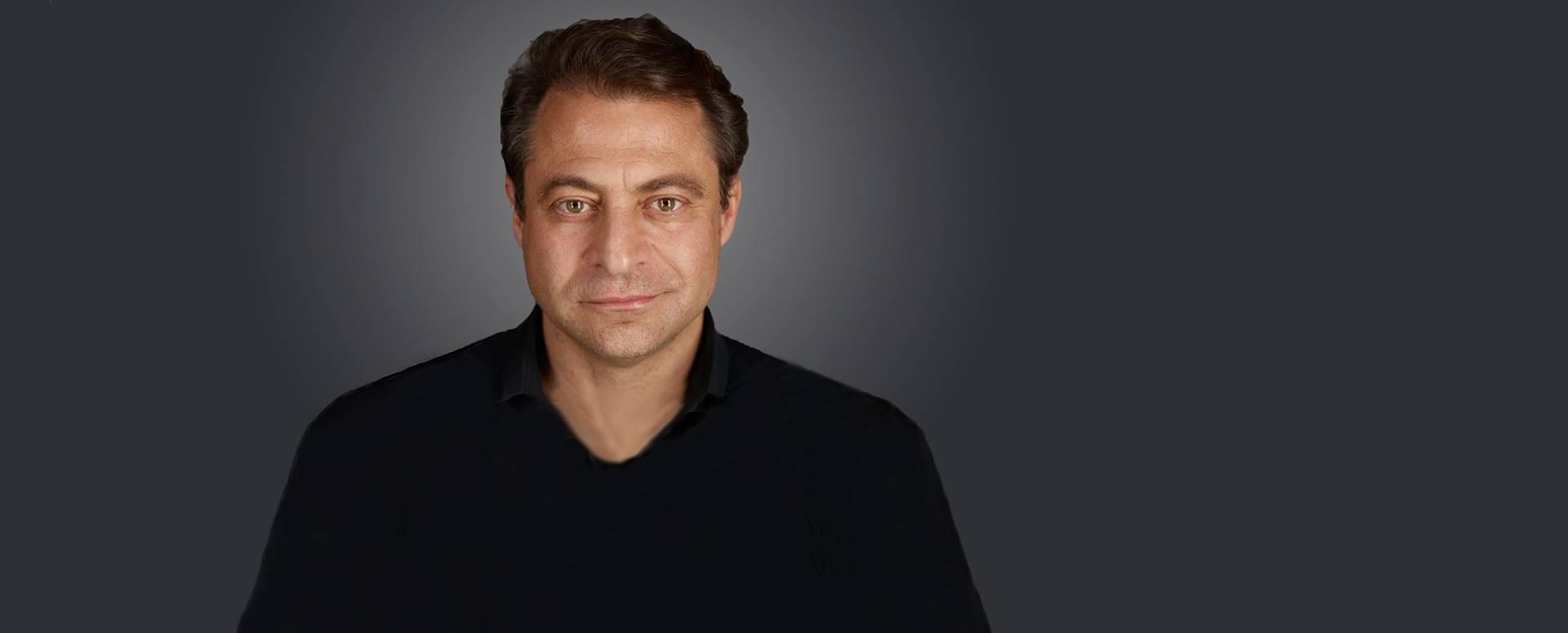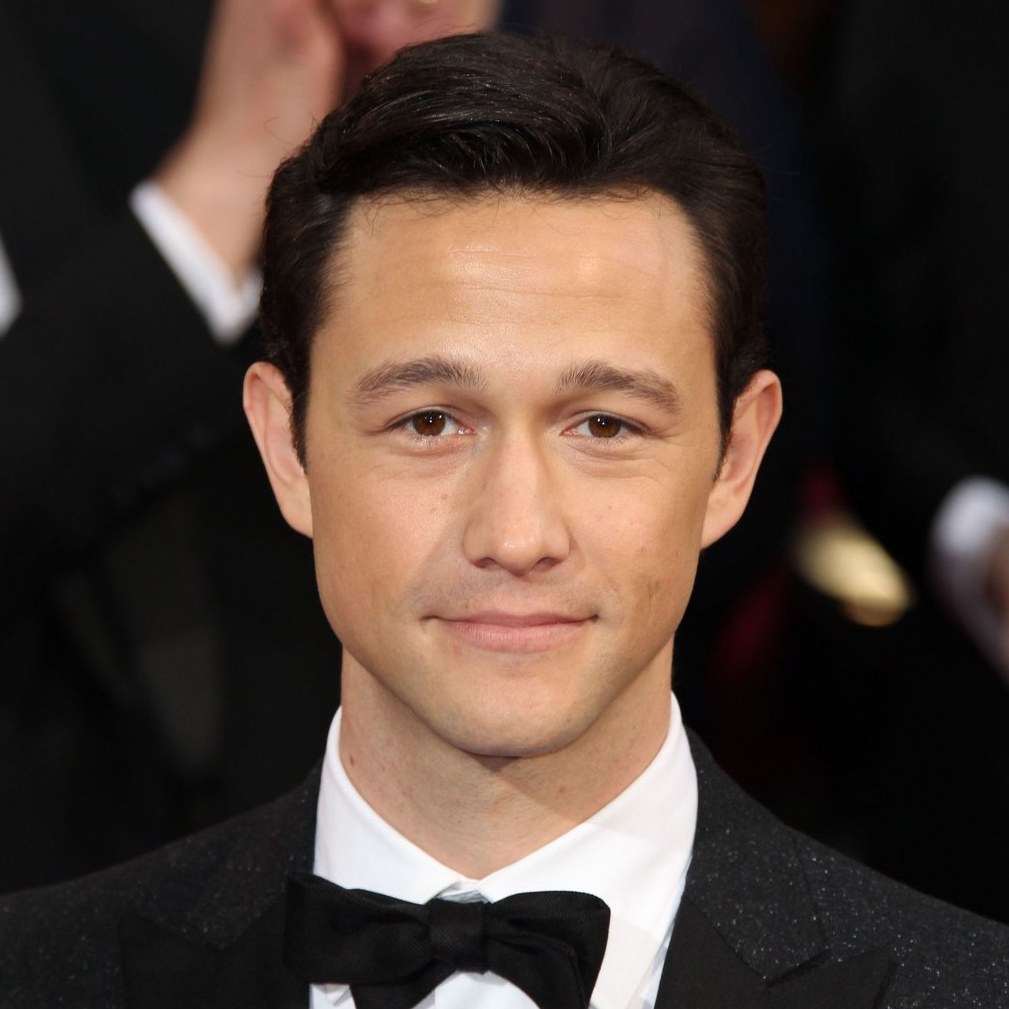 Joseph Gordon-Levitt
Emmy-award Winning Actor and Founder of HITRECORD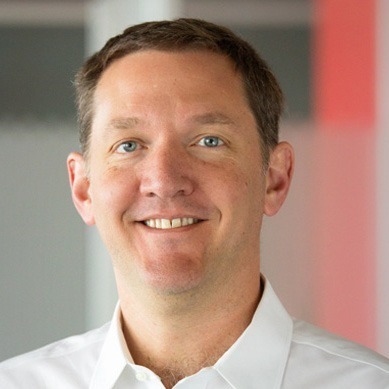 Jim Whitehurst
Chief Executive Officer at Red Hat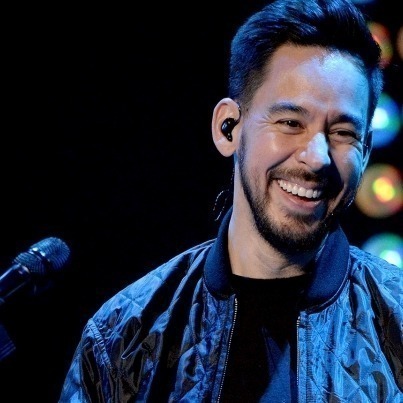 Mike Shinoda
Co-Founder of Linkin Park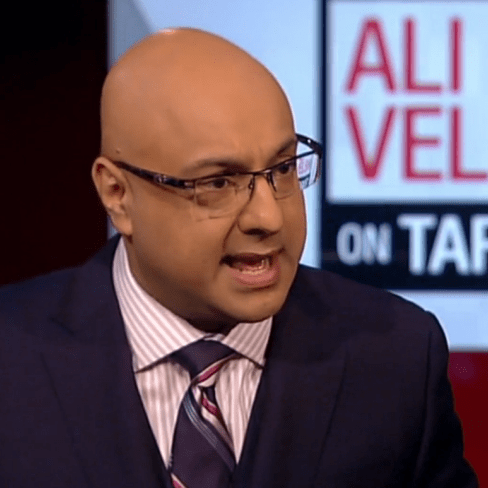 Ali Velshi
Anchor on MSNBC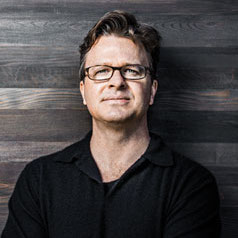 Jim Zemlin
Executive Director of The Linux Foundation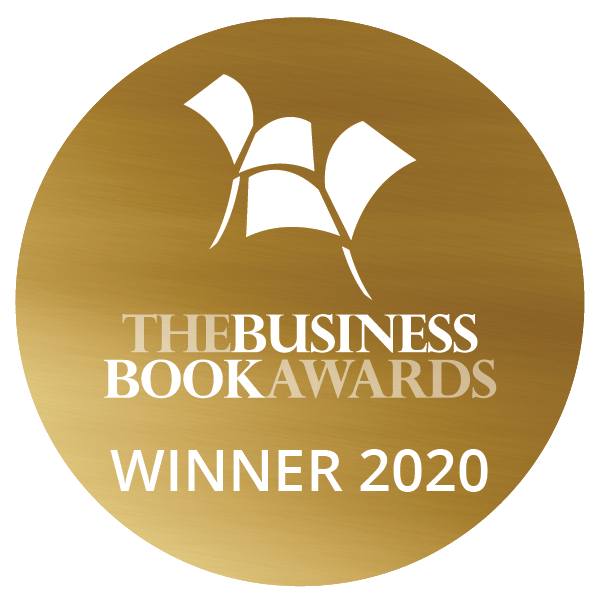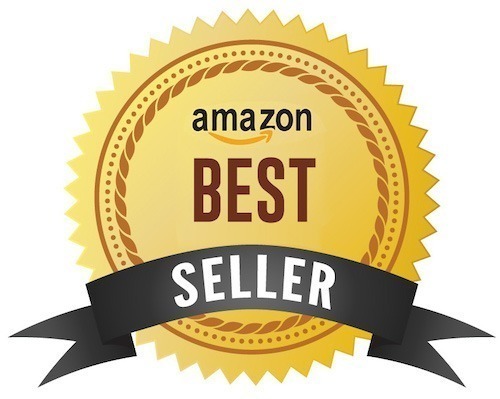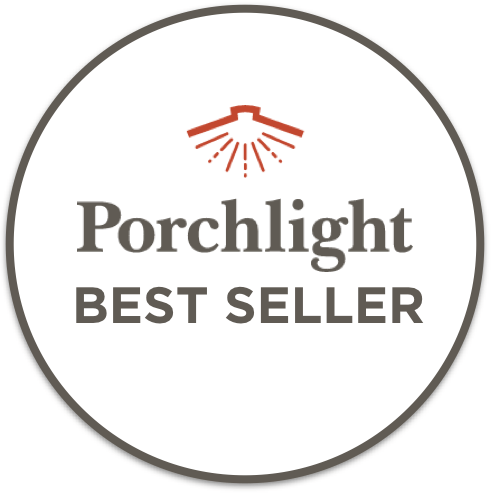 "People Powered is an absolutely inspiring read and pragmatic about the collaborative power of communities. It is a must-read for any institution looking to develop relationships. It stood out as a book for the global economy based on timeless practices and based on where we are today, Jono's book really does stand out."

"This book is a must-have for anyone who wants to understand building communities but is equally essential for anyone who is going through any form of digitization or transformation and who hopes to create collaboration. Avoid the "distraction and chasing shiny things" and follow the "Bacon Method" in building a community/ collaboration."

" In his latest book, People Powered, community expert Jono Bacon spells out how your group or business can create communities, which, indeed, change the world. If you follow his strategic ideas on how to get people who care about your company, service, or product to come together in meaningful, connected work, you'll have a much better chance of creating both a successful community and company."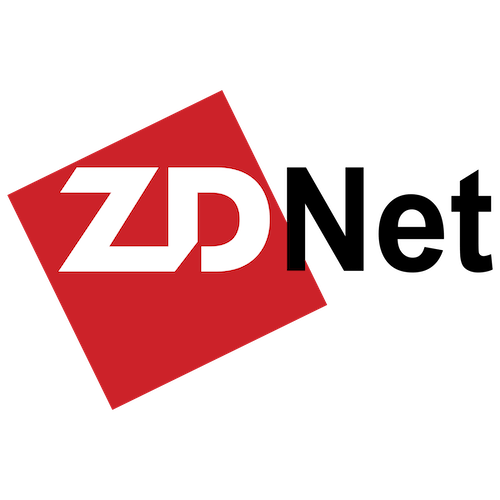 A small sample of reviews from Amazon and GoodReads
A strong community can lead to a strong business
Jono Bacon's practical guide to building and nurturing communities is brilliant. As a venture capitalist who has invested in many community-based business models (e.g., MongoDB, Codecademy, Splice), I have seen the power of community in delivering business success as well as personal rewards and fulfillment for community members. Bacon nails the underlying behavioral drivers behind community as well as the business drivers. Most impressive, though, is his pratical step-by-step guide to creating a more effective community-based strategy. I highly recommend this book to entrepreneurs, managers and investors alike who want to (as Bacon puts it) "supercharge" their business with the power of community.
A joyful exploration of the psychology of human connection
If you've ever had the privilege of talking to Jono or hearing him on a podcast, you'll immediately fall in love with this book. It feels like Jono is talking to *you,* the reader, about a combination of lessons learned, deep research, and thoughtful synthesis. I am absolutely enamored by his focus on social psychology, and in that way, this is a very different read from The Art of Community. Jono shares great anecdotes, British humo(u)r, and a ton of science to back up intuitive and counterintuitive conclusions. If you organize people or participate in an organization that includes people, read up and be wiser for doing so.
A valuable resource for community leaders
This is a great resource for anyone currently leading or planning to lead a community as part of a corporate effort. Jono Bacon provides both a theoretical background and practical advice for starting and maintaining vibrant communities. People Powered covers how to align community and corporate missions, how to set goals, run events, and more. Importantly, it also includes what *not* to do. In typical Bacon style, it is full of humor and heavy metal references.

Endorsements From 30+ Industry Leaders:
"If you want to tap into the power that communities can bring to businesses and teams, there is no greater expert than Jono Bacon."
"If you want to unlock the power of collaboration in communities, companies, and teams, Jono should be your tour guide and 'People Powered' should be your map."
Jono Bacon's book provides timely insight into what makes us tick as humans, and how to build richer, stronger technology communities together."
"In my profession, building networks is all about nurturing relationships for the long term. Jono Bacon has authored the recipe how to do this, and you should follow it."
Endorsements list will open up in a new tab, so you can continue reading.

About The Author
Jono Bacon is an industry-leading consultant, author, advisor, and speaker. He previously served as Director of Community at Canonical, GitHub, and XPRIZE and runs Jono Bacon Consulting where he provides community strategic development, leadership, and advisory services.
His client-base includes Intel, Google, The Executive Center, HackerOne, Santander, Deutsche Bank, Sony Mobile, GitLab, The Linux Foundation, and more.
In addition to writing 'People Powered', he has written for Forbes, Harvard Business Review, Fortune, Inc., and other publications.
"Jono Bacon provides the leading experience, nuance, and candor for building powerful, engaging, and inclusive communities. "
"Communities are the future of business, technology, and collaboration. Jono Bacon's experience, approach, and candor is critical reading for harnessing this future."
"At Stack Overflow and Discourse, we didn't just build products for the community, we built products alongside the community. Sharing power with your community and working together towards a common goal is exactly what 'People Powered' is about."
"Every business needs to read 'People Powered, not just to build communities, but also to build happier, more efficient teams."
"'People Powered' demystifies the art and science of how to build communities that work. It is essential reading for any organization."
"'People Powered' sets the record straight about what business or product-related communities are, and the impact you can expect when they are managed well. A must read for marketers with all levels of experience."
"Jono Bacon has spent years perfecting the craft of building productive communities. 'People Powered' is an enormously valuable north star for doing this work well."
"Communities are a powerful component in digital transformation, and 'People Powered' provides the formula."
"In this day and age, building and sustaining a community is paramount to the success of any organization. Jono Bacon's book is a critical and powerful tool that provides a concise blueprint on how to engage with your most valuable asset – your people."
"'People Powered' equips businesses with a powerful community building formula. It is clear, consistent and thus a genuinely effective tool for integrating community into the day to day operations of a business. Highly recommended."
"Empowering and catalyzing your customers and teams fast tracks any company or organization to success!  'People Powered' brilliantly enables you to navigate this opportunity."
"Community is fundamental to DigitalOcean's success, and helped us build a much deeper connection with our audience and customers. 'People Powered' presents the simple, pragmatic recipe for doing this well."
"Community building is hard, particularly when you don't have a reliable roadmap for success. 'People Powered' is that roadmap.  Thank you Jono for showing us the path in clear, tangible steps that are easy to achieve."
"If you don't like herding cats but need to build a community, you need to read 'People Powered'."
"Harnessing the collaborative power of communities is critical not just to the success of our businesses, but also for our democracy. 'People Powered' provides the clear blueprint for producing that success."
"Jono is an expert at integrating the potential of communities with businesses. People Powered provides a clear and thoughtful blueprint for others looking to tap into this potential and unlock benefits for their own organizations."
"Whether you are a startup or a corporation, if you are not building a community, you are missing an enormous opportunity. 'People Powered' needs to be on every executive's bookshelf."
"Jono Bacon is the industry leader in community strategy. 'People Powered' is the industry-leading approach. Read it."
"The power of community is proven to us everyday in our work with Open Source, Blockchain and our own Core Community, where Jono has participated. Everywhere he engages, and everyone he connects benefits and proves why he's recognized as the leader in community development."
"Communities are a powerful component in digital transformation, and 'People Powered' provides the formula."
"Jono Bacon has spent years perfecting the craft of building productive communities. 'People Powered' is an enormously valuable north star for doing this work well."
"When people who are not under your command or payment eagerly work together towards a greater purpose, you can move mountains. Jono Bacon is one of the most accomplished experts on this, and in this book he tells you how to it's done."
"Communities require enormous amounts of nuance to get right, and 'People Powered' distills this nuance down logically and clearly. Jono looks at those network of human brains through many insightful angles from animal behaviors to the very human need of belonging and connecting to something bigger than yourself."
"'People Powered' is a phenomenal guide to creating impact by uniting people around a shared vision, filled with incredibly useful insights and tools for building a powerful community."
"If you want to harness the power of your customers, 'People Powered' should be the first book you open. Highly recommended."
"What makes 'us' unique as a species is that we seem to have an infinite ability to collaborate, from hundreds to millions of people. Collaboration I believe is the key to our ability as a species to solving planetary scale challenges, and 'People Powered' provides a roadmap for us to further unlock our potential as individuals to scale collaboration and increase our own personal impact."