Please wait, the training will start soon
No special software needed - just connect!
Simply click on the link and the full training session will load in your brower.
Problems? Drop me an email.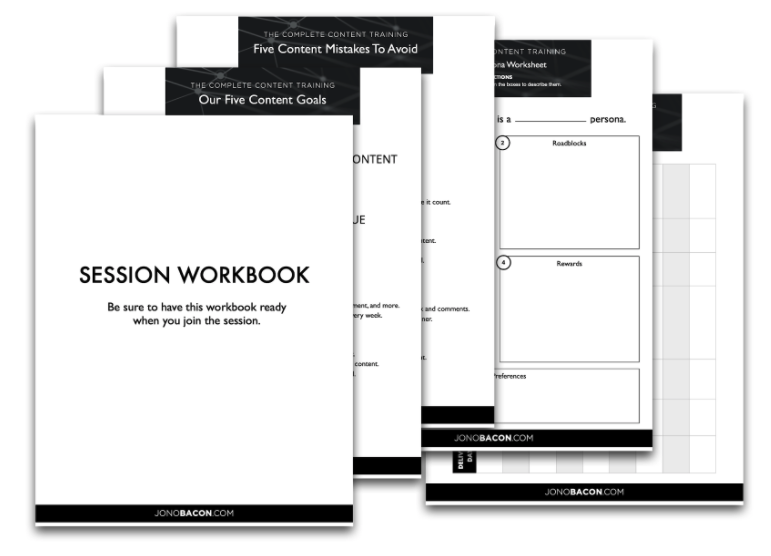 To help you get the most out of the training, I have emailed you a session workbook which includes templates, cheat sheets, and additional content.
This is a companion downloadable PDF that you can either print or have open as you work through the session. Go and check your email and grab it!
Get ready to supercharge your content…
Congratulations on registering for the training session! This one-hour session will be a great investment in building a powerful relationship with your audience via content.
While you wait for the session to begin, I recommend grabbing some paper and a pen. I will be covering a lot of ground and you will likely want to take notes.
Stay for the full session to get access to the complete resource collection: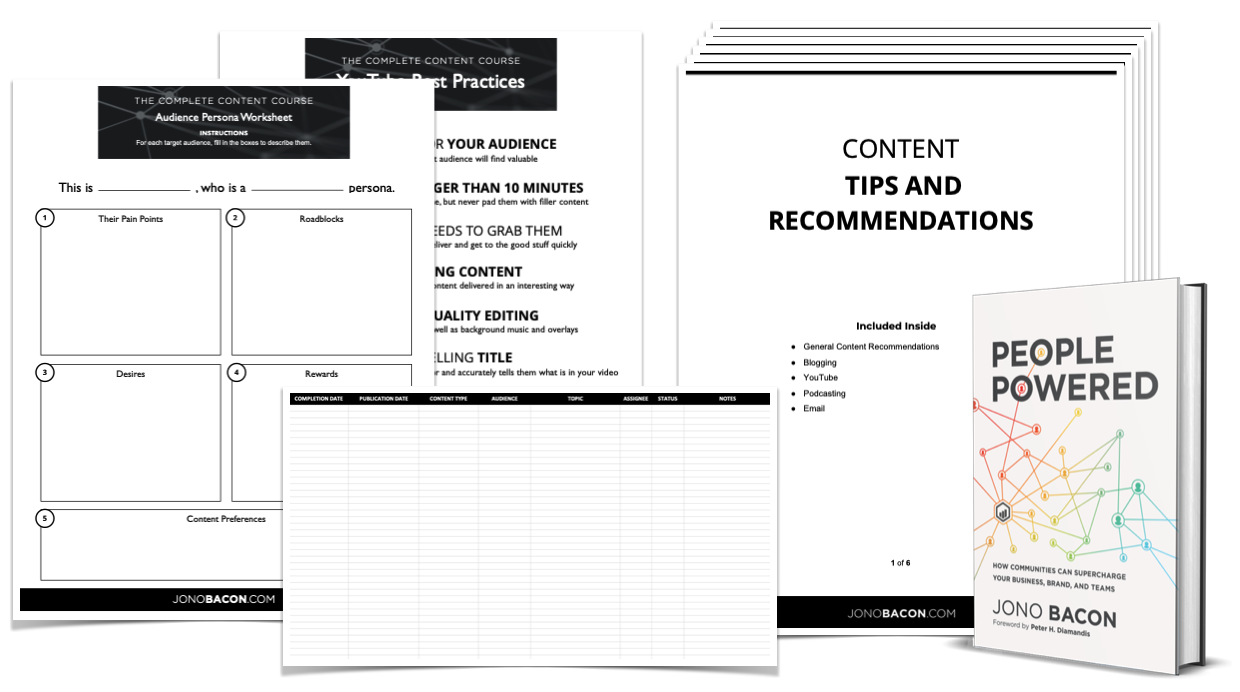 The session will feature:
Create content your audience will love
The training session covers every step of a smooth-running content workflow. This includes creating audiences, choosing content mediums, creating content ideas, measuring success and more.
Inc. FREE downloadable templates and guides
In addition to an information-packed session, I provide free audience persona and editorial calendar templates, a guide packed with recruiting tips and tricks, and a raft of best-practice I will send after the session.
Get faster, more efficient, and reduce costs
Content doesn't have to be slow, cumbersome, time-consuming, and expensive. I will show you an optimized way of creating content so you can deliver more impactful content faster.
Inc. access to bonus training material
Be sure to stay to the end of the session – I am also going to be sharing some additional bonuses and material that will get you up and running with powerful content faster than ever.
Jono Bacon has worked with: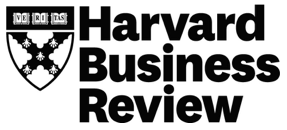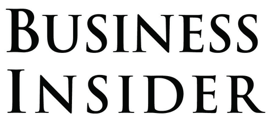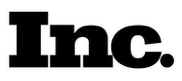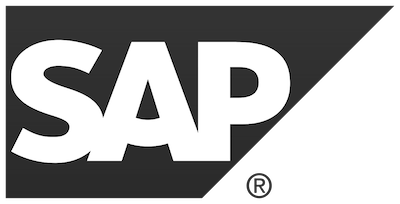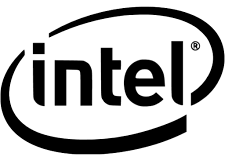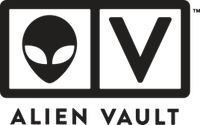 "If you want to tap into the power that communities can bring to businesses and teams, there is no greater expert than Jono Bacon."
"If you want to unlock the power of collaboration in communities, companies, and teams, Jono should be your tour guide and 'People Powered' should be your map."
"Jono Bacon has spent years perfecting the craft of building productive communities. 'People Powered' is an enormously valuable north star for doing this work well."
"In my profession, building networks is all about nurturing relationships for the long term. Jono Bacon has authored the recipe how to do this, and you should follow it."
"Harnessing the collaborative power of communities is critical not just to the success of our businesses, but also for our democracy. 'People Powered' provides the clear blueprint for producing that success."
"Communities are a powerful component in digital transformation, and 'People Powered' provides the formula."
"In this day and age, building and sustaining a community is paramount to the success of any organization. Jono Bacon's book is a critical and powerful tool that provides a concise blueprint on how to engage with your most valuable asset – your people."
"'People Powered' equips businesses with a powerful community building formula. It is clear, consistent and thus a genuinely effective tool for integrating community into the day to day operations of a business. Highly recommended."
"Jono Bacon provides the leading experience, nuance, and candor for building powerful, engaging, and inclusive communities. Highly recommended reading."
"Whether you are a startup or a corporation, if you are not building a community, you are missing an enormous opportunity. 'People Powered' needs to be on every executive's bookshelf."
"Empowering and catalyzing your customers and teams fast tracks any company or organization to success!  'People Powered' brilliantly enables you to navigate this opportunity."
"The power of community is proven to us everyday in our work with Open Source, Blockchain and our own Core Community, where Jono has participated. Everywhere he engages, and everyone he connects benefits and proves why he's recognized as the leader in community development."
"Community building is hard, particularly when you don't have a reliable roadmap for success. 'People Powered' is that roadmap.  Thank you Jono for showing us the path in clear, tangible steps that are easy to achieve."
"'People Powered' is a phenomenal guide to creating impact by uniting people around a shared vision, filled with incredibly useful insights and tools for building a powerful community."
"If you don't like herding cats but need to build a community, you need to read 'People Powered'."
"Technology tears down the barriers of collaboration and connects our communities – globally and locally. We need to give all organizations and developers the tools to build and foster this effort. Jono Bacon's book provides timely insight into what makes us tick as humans, and how to build richer, stronger technology communities together."
"Every business needs to read 'People Powered, not just to build communities, but also to build happier, more efficient teams."
"Jono is an expert at integrating the potential of communities with businesses. People Powered provides a clear and thoughtful blueprint for others looking to tap into this potential and unlock benefits for their own organizations."
"Communities are the future of business, technology, and collaboration. Jono Bacon's experience, approach, and candor is critical reading for harnessing this future."
"At Stack Overflow and Discourse, we didn't just build products for the community, we built products alongside the community. Sharing power with your community and working together towards a common goal is exactly what 'People Powered' is about."
"'People Powered' demystifies the art and science of how to build communities that work. It is essential reading for any organization."
"Community is fundamental to DigitalOcean's success, and helped us build a much deeper connection with our audience and customers. 'People Powered' presents the simple, pragmatic recipe for doing this well."
"'People Powered' sets the record straight about what business or product-related communities are, and the impact you can expect when they are managed well. A must read for marketers with all levels of experience."
"Jono Bacon is the industry leader in community strategy. 'People Powered' is the industry-leading approach. Read it."
"When people who are not under your command or payment eagerly work together towards a greater purpose, you can move mountains. Jono Bacon is one of the most accomplished experts on this, and in this book he tells you how to it's done."
"Communities require enormous amounts of nuance to get right, and 'People Powered' distills this nuance down logically and clearly. Jono looks at those network of human brains through many insightful angles from animal behaviors to the very human need of belonging and connecting to something bigger than yourself."
"If you want to harness the power of your customers, 'People Powered' should be the first book you open. Highly recommended."
"What makes 'us' unique as a species is that we seem to have an infinite ability to collaborate, from hundreds to millions of people. Collaboration I believe is the key to our ability as a species to solving planetary scale challenges, and 'People Powered' provides a roadmap for us to further unlock our potential as individuals to scale collaboration and increase our own personal impact."