Grab my Call For Papers Presentation Template
You can download it by clicking on the button below (it will open up in a new tab):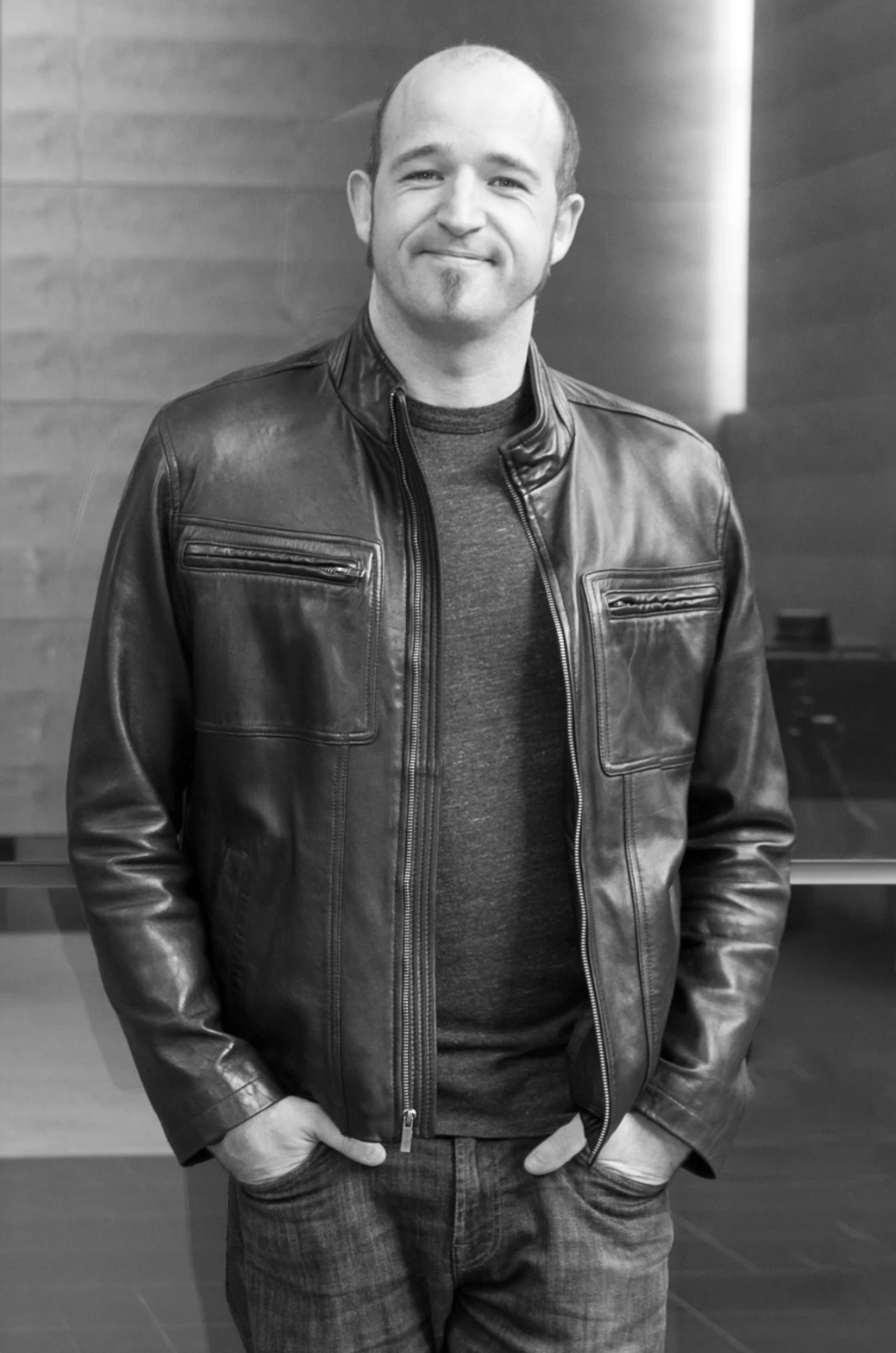 I absolutely love sharing ideas, expertise, and resources with my audience.
With this in mind, if you pop in your email address and first name below, I will send you a wealth of valuable content, guidance, cheatsheets, templates, and much more to help you build a movement and grow an audience.
No spam. No nonsense. No junk.
Rock Solid Content
I will send you a regular stream of content packed with practical techniques and methods to grow and optimize your communities and teams.
Templates, Cheat Sheets, and Content
When I share content I often provide templates, cheat sheets, and other supporting material to help you get started quicker. 
Early (and Often Free) Access
My members get the first access to my books, training courses, frameworks, and other material. I often provide freebies of these new projects to my members.
Special Events, Training, and Webinars
I do a lot of online training, skills development, and group training sessions. My members get the invitations first to join these sessions.
Email lists annoy me, so this is why I take this approach:
Emails Come From Me
I create all my emails and they come from main email address. Hit reply and I see it, and I love to reply and have conversations with members.
Content is Tuned To You
When you sign up, you will select your role and industry. I will use this to only send you content that I think will be of most interest to you.
No Firehose Of Emails
I hate getting bombarded with emails, and I am sure you do too. I usually send 1 - 2 emails per week, always packed with content and value.
Sales Emails Suck
Often when you sign up to someones email list you get a barrage of sales emails. Not here. I share products rarely, and when they are, they are tuned to you.