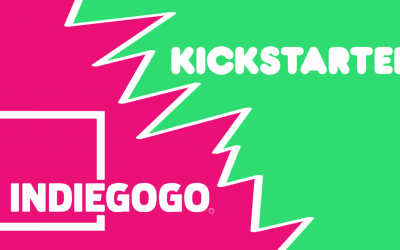 I wanted to drop a quick note to you all that I have written a new Forbes article called Six Hallmarks of Successful Crowdfunding Campaigns. From the piece: While the newness of crowdfunding may have worn off, this popular way to raise funds has continued to spark...
read more
Become a Member
Joining as a member is FREE. Get updates directly to your inbox, access to exclusive content, win prizes and free 1-on-1 workshops, and more.
Completely free. No spam. Leave whenever you like.