 Want to build a devoted audience of fans, subscribers, and customers?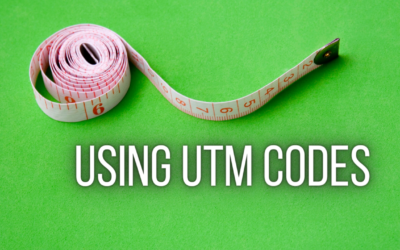 Please be honest when I ask you this: do you track your link clicks when you promote your content, build growth, or run advertising campaigns? Campaign tracking might not some very exciting, but it is essential for great marketing strategy, market research, and...
read more
THE LATEST FROM CONVERSATIONS WITH BACON
Become a Member
Joining as a member is FREE. Get updates directly to your inbox, access to exclusive content, win prizes and free 1-on-1 workshops, and more.
Completely free. No spam. Leave whenever you like.