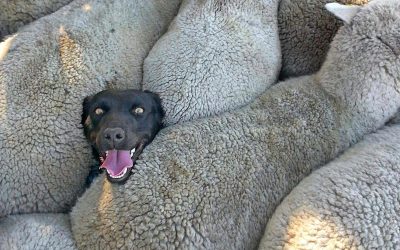 Across my career I have met countless people who have struggled with Imposter Syndrome. For those of you not up on the lingo, Imposter Syndrome is when people feel they are not experienced, qualified, or talented enough to be in the position they are in (such as...
read more
Become a Member
Joining as a member is FREE. Get updates directly to your inbox, access to exclusive content, win prizes and free 1-on-1 workshops, and more.
Completely free. No spam. Leave whenever you like.