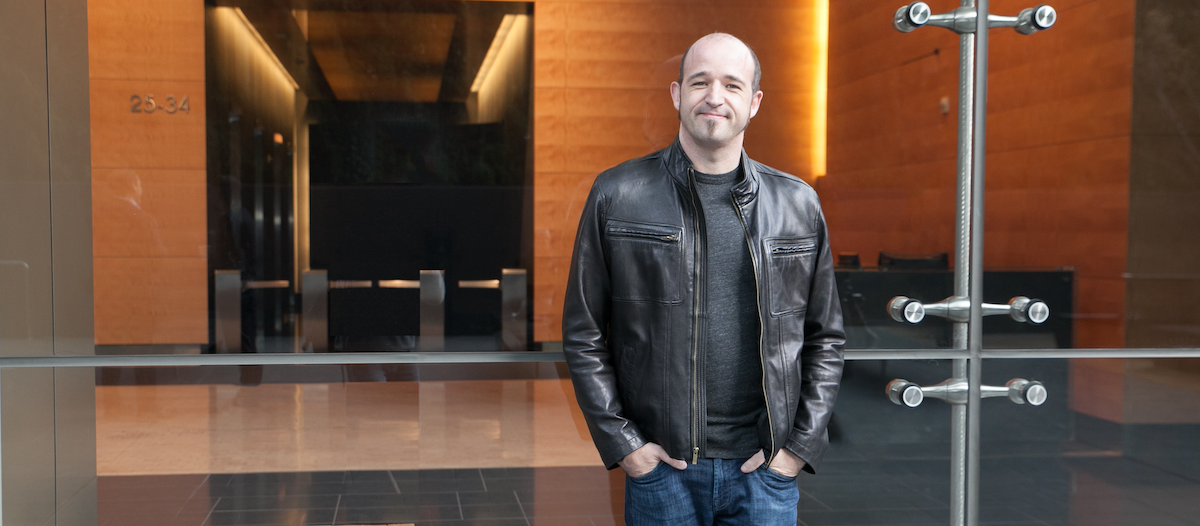 Take the time, frustration, and pain out of
building your movement

…
 Jono Bacon has spent 22+ years exploring, testing, and distilling the art and science of building communities for hundreds of companies across a diverse range of industries.
He is the creator of the industry-leading Community Leadership Core community accelerator.
He is also the creator of the the Community Experience Masterclass.
He is the author of two best-selling books 'People Powered' (Harper Collins) and 'The Art of Community' (O'Reilly) and writes for Forbes, Harvard Business Review, Fortune, Inc, and others.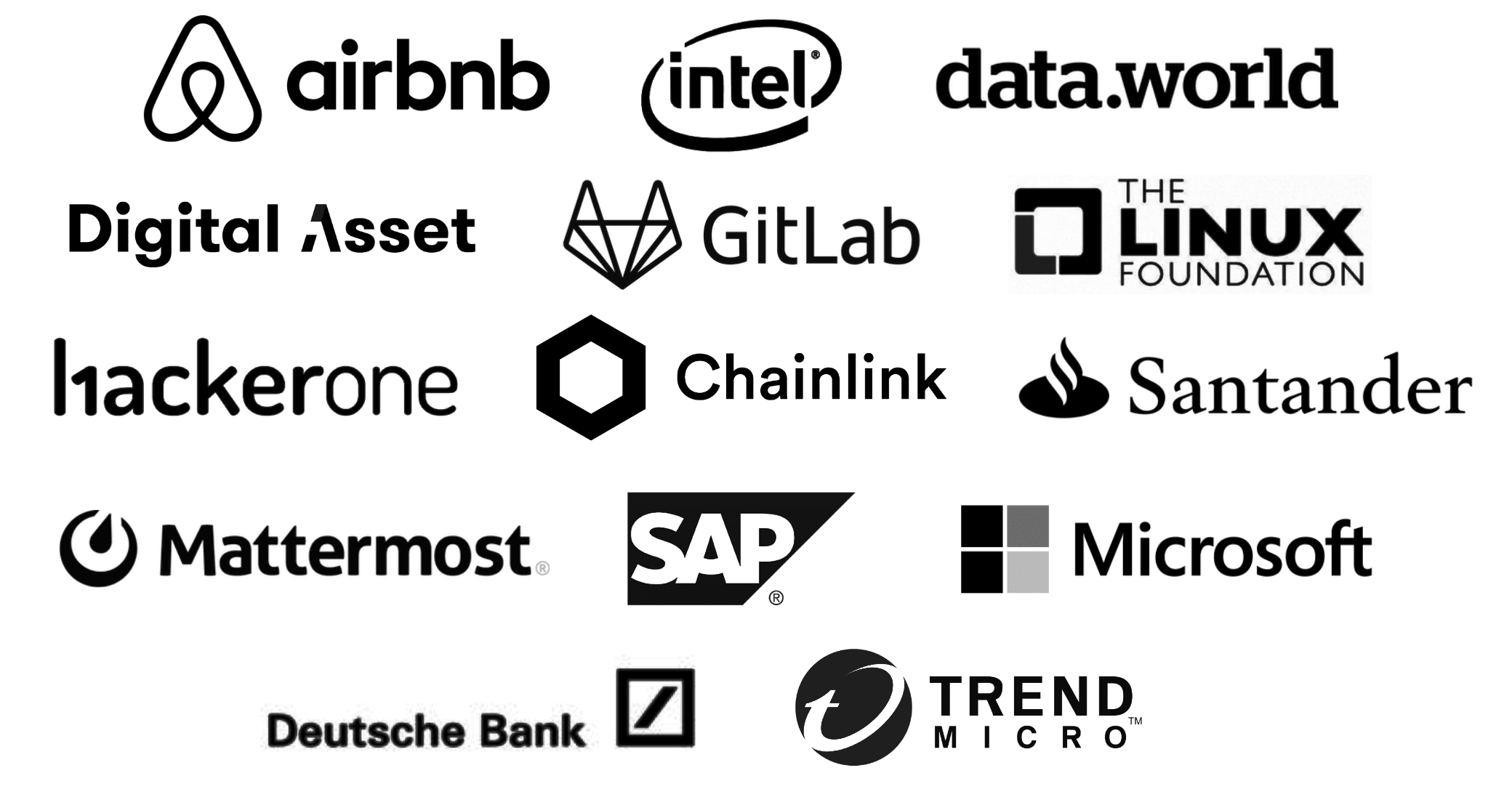 Advising/investments include:


An accelerator that develops industry-leading community engagement and growth via personalized coaching, training, and accountability…all tailored to your company's needs.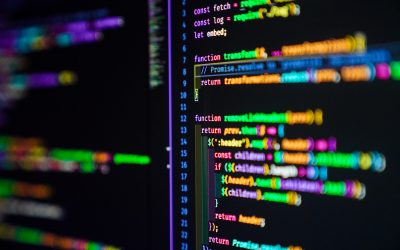 Engaging community members on Discord can sometimes feel like solving a complex puzzle. You may have noticed a trend: new members burst onto the scene with enthusiasm, and there's a surge of activity when a specific technical question pops up. But in between...
read more
Become a Member
Joining as a member is FREE. Get updates directly to your inbox, access to exclusive content, win prizes and free 1-on-1 workshops, and more.
Completely free. No spam. Leave whenever you like.