A few weeks ago I ran the ninth annual Community Leadership Summit in Portland, Oregon. As usual, O'Reilly provided the venue space and AV for us (as it happens the weekend before OSCON), and we had a fantastic line-up of sponsors, including: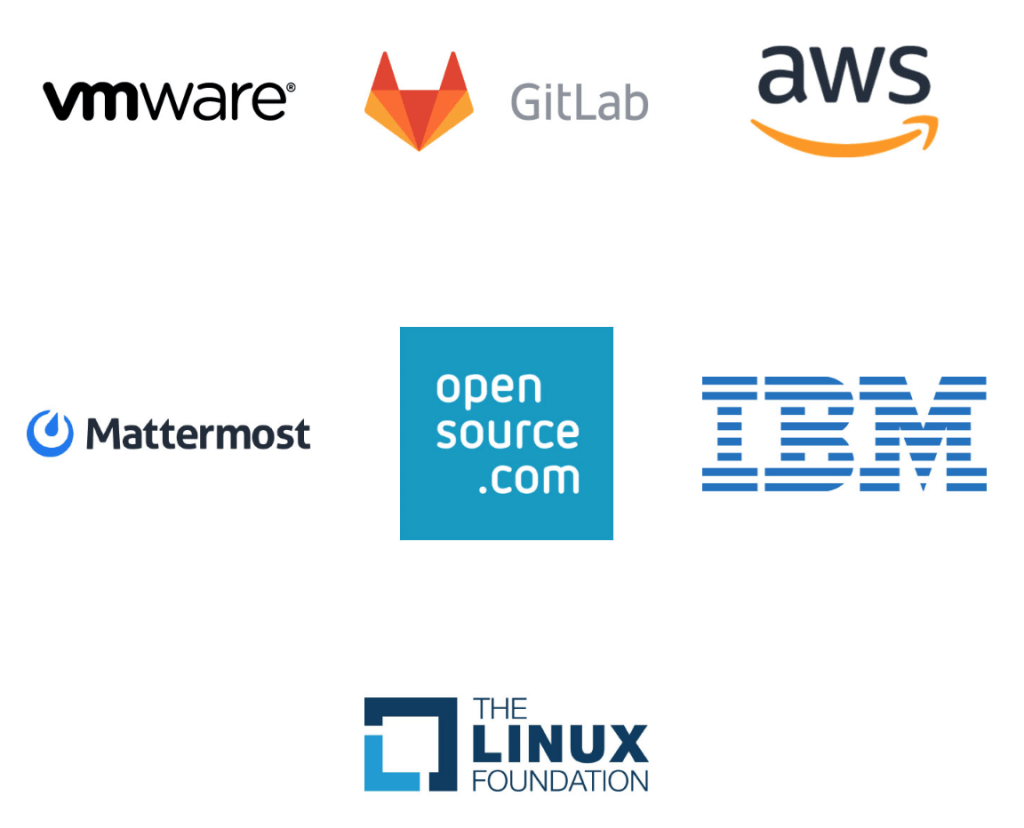 Many thanks to all our fantastic sponsors!
The event was fantastic. We had over 200 great attendees (from all manner of backgrounds, disciplines, and experience), 8 keynotes, 40+ discussion sessions, and a raft of fantastic hallway discussions, social events, and more. Thanks also to Todd Lewis, Aaron Griswold, Van Riper, Catharine Lipton, and others who helped make this a success.
While CLS is in it's ninth year, this year felt even more energized than usual. There were some deep, complex discussions getting to the heart of how people collaborate, and these conversations covered a wide range of topics.
Here are some photos from the event (thanks to Jim Grizanzio for taking these, and see the full album):
See you next year, everyone!