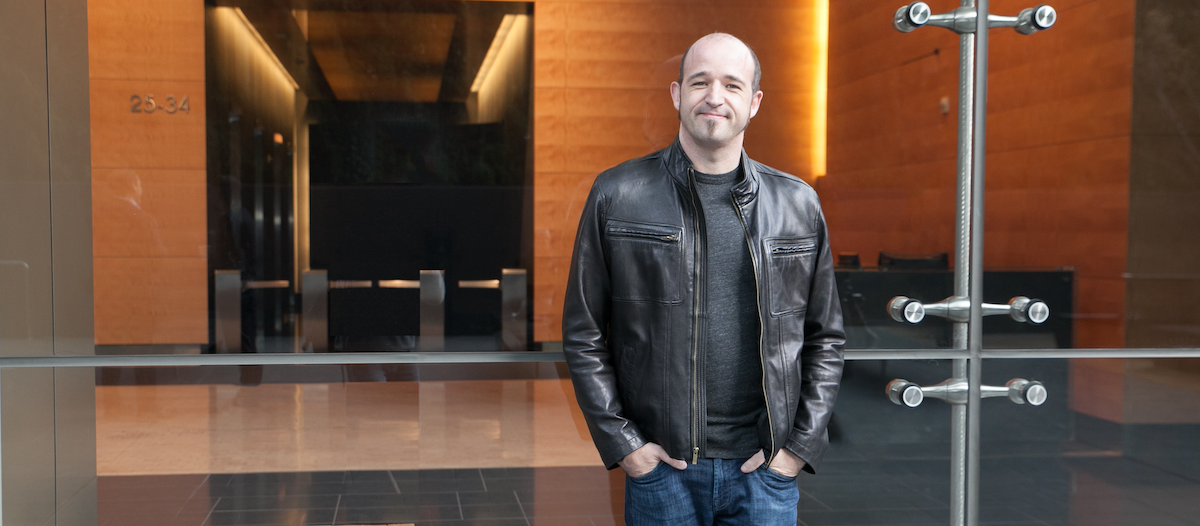 Take the time, frustration, and pain out of
building your movement

…
Jono Bacon has spent 22+ years exploring, testing, and distilling the art and science of building communities for hundreds of companies across a diverse range of industries.
He is the author of two best-selling books 'People Powered' (Harper Collins) and 'The Art of Community' (O'Reilly) and writes for Forbes, Harvard Business Review, Fortune, Inc, and others.
He is the creator of the Community Experience Masterclass, in which he has guided hundreds of students through building and optimize their communities.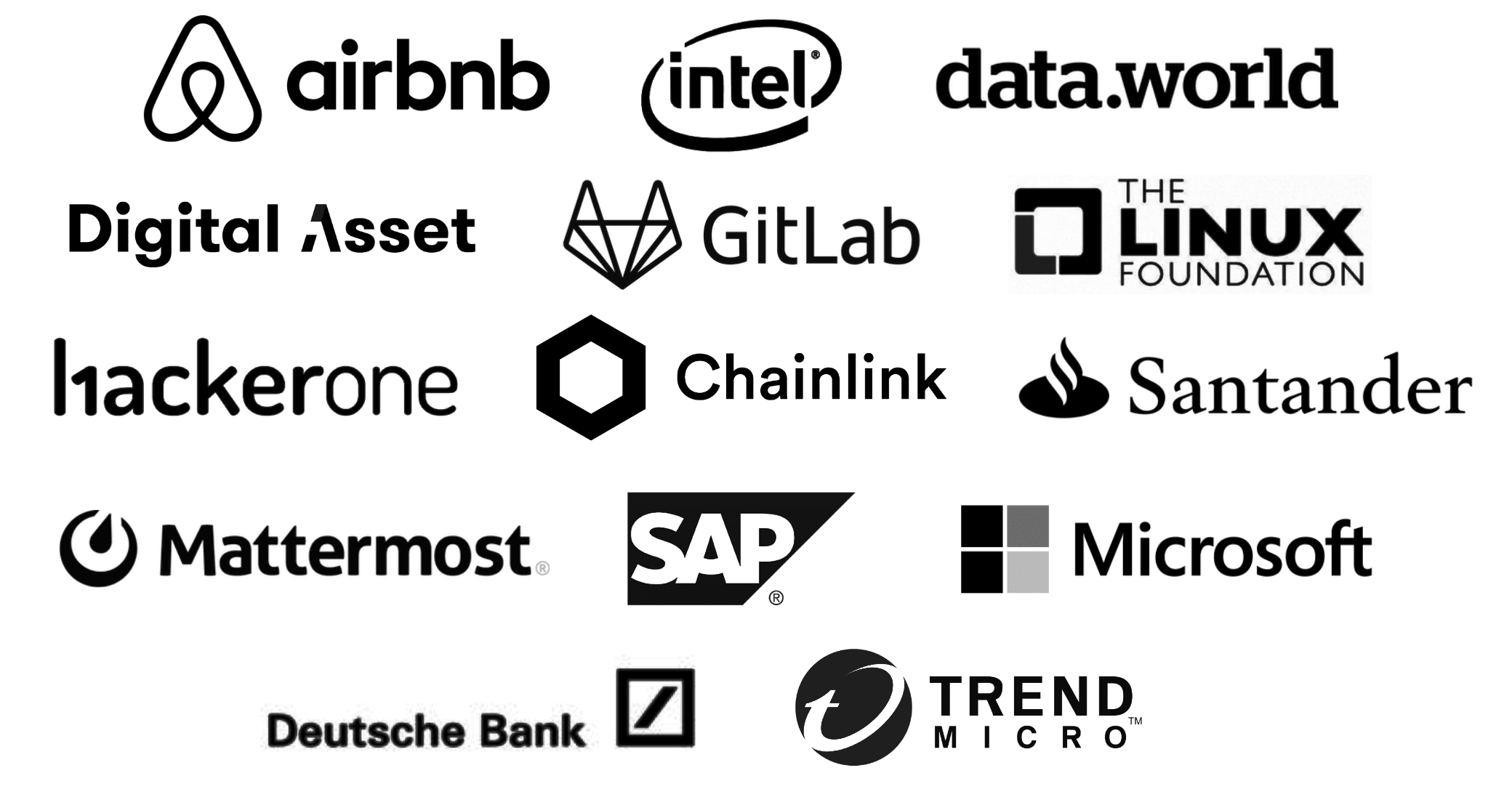 Advising/investments include:

Want to build a devoted audience of fans, subscribers, and customers?
So, Elon Musk has purchased Twitter. I don't really want to get into the politics of whether this is a good or bad thing (other people are already debating this), but it got me thinking about what needs fixing in Twitter. There is little doubt that Twitter has a...
read more
Become a Member
Joining as a member is FREE. Get updates directly to your inbox, access to exclusive content, win prizes and free 1-on-1 workshops, and more.
Completely free. No spam. Leave whenever you like.