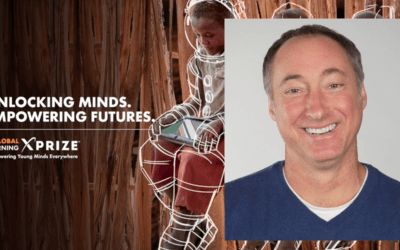 One of my proudest achievements when I worked at XPRIZE was playing a role in the Global Learning XPRIZE. This is a $15 million competition to produce an Android app that teaches children to read, write, and perform arithmetic using a tablet, and without the aid of a...
read more
Become a Member
Joining as a member is FREE. Get updates directly to your inbox, access to exclusive content, win prizes and free 1-on-1 workshops, and more.
Completely free. No spam. Leave whenever you like.