HOW TO GET YOUR DREAM COMMUNITY JOB
(AND NAIL THE INTERVIEW)
You love communities. You love working with people. You want to work as a community director, manager, evangelist, advocate, or another role. You see your dream roles out there, as the next part of your career, but how do you get one of these elusive roles?
In this free webinar, I will show both new and seasoned community professionals everything you need to shape your experience, create the perfect resume, and approach the application and recruitment process to get your dream role. This will be delivered via an interactive, engaging webinar.
What's more, you don't just get access to a webinar, but you also get a downloadable resume template, a downloadable guide packed with tips and recommendations available to guide you throughout the entire process.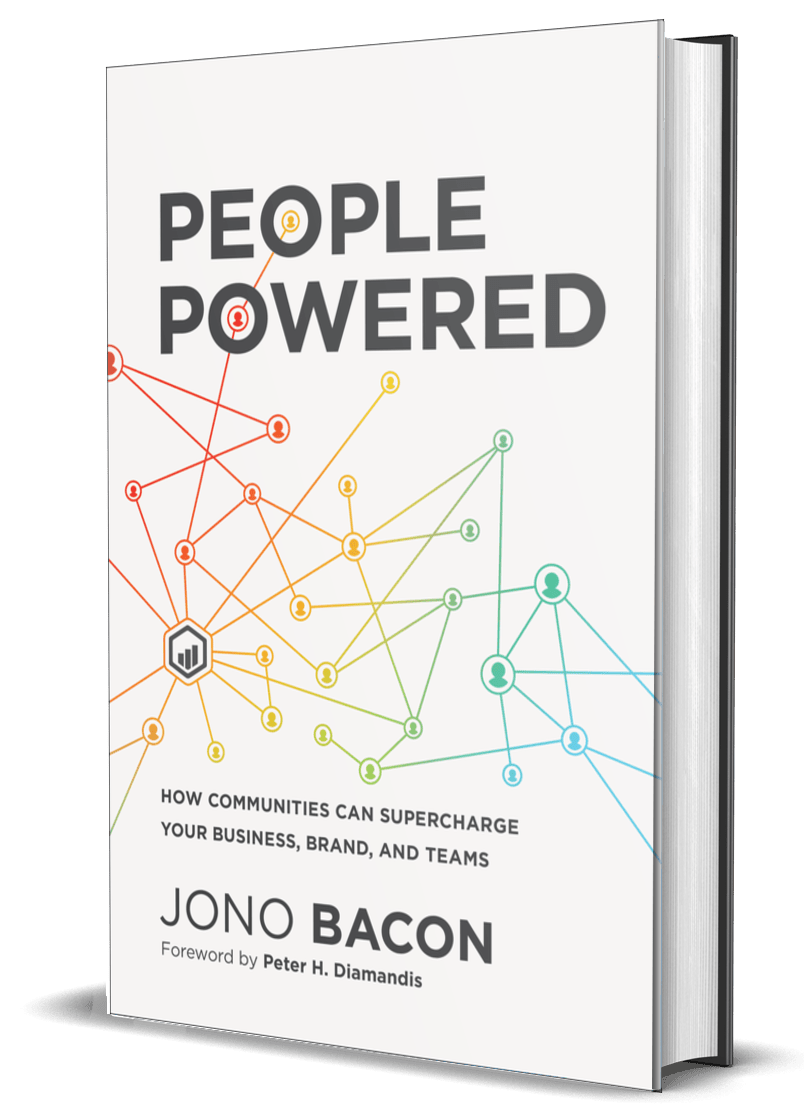 Two attendees will win a free copy of 'People Powered'
The different community roles in businesses, including Community Directors, Managers, Evangelists, Advocates, and Relations.
Key skills that employers are looking for.
How to optimize your resume.
How to differentiate and set yourself apart.
What your salary expectations should look like.
How to find your ideal role.
How to prepare for and handle the interview.
A downloadable resume template to get you up and running.
A downloadable hiring guide packed with tips, tricks, and recommendations that you can refer to throughout the process.
Two attendees can win a copy of 'People Powered'.
Exclusive content with community leadership tips and tricks.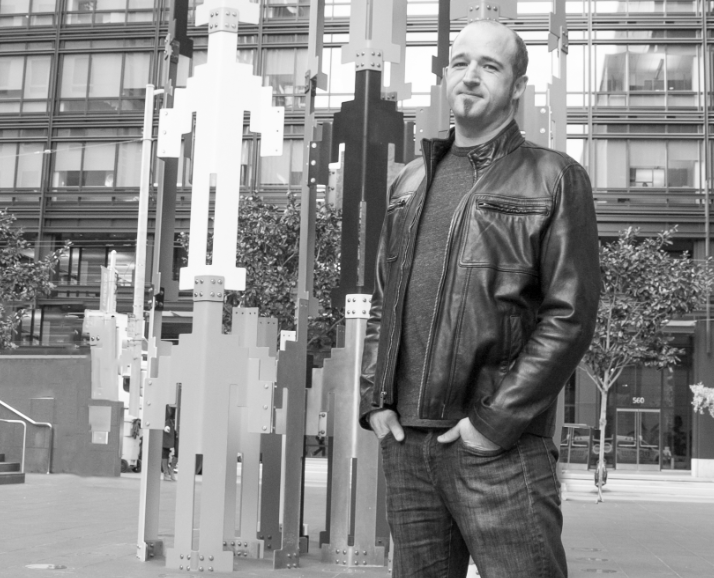 Jono Bacon is a leading community and collaboration speaker, author, and podcaster. He is the founder of Jono Bacon Consulting which provides community strategy/execution, workflow, and other services.
He previously served as director of community at GitHub, Canonical, XPRIZE, and OpenAdvantage. His clients include Huawei, GitLab, Microsoft, Intel, Google, Sony Mobile, Deutsche Bank, Santander, HackerOne, Mattermost, SAP, FINOS Foundation, The Executive Center, data.world, Creative Commons, and others.
He is the author of the best-selling 'People Powered: How communities can supercharge your business, brand, and teams' and The Art of Community, a columnist for Forbes and opensource.com, founder of the Community Leadership Summit, founder of Conversations With Bacon, and co-founder of Bad Voltage.
He is an advisor to AlienVault, Moltin, data.world, Mycroft, Open Networking Foundation, and Open Cloud Consortium.
This webinar is entirely free, but registration is required. Simply click the button below and full in the form. You will then recieve an email with the link to connect to the webinar on the date and time.
When you register, you will recieve further emails from me, but I promise you there will be no spam, and I will never sell your information to others.