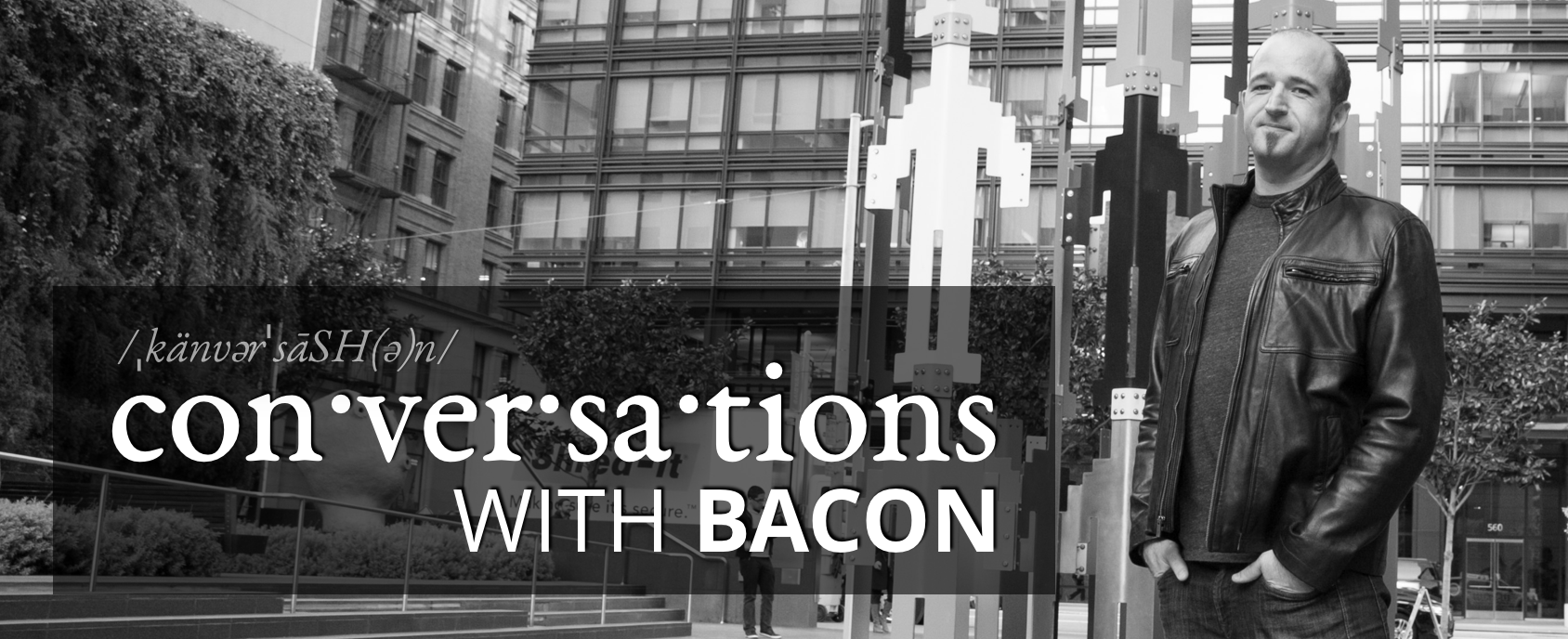 Conversations With Bacon shines a light into the thinking, approaches, and work of a diverse range of guests across business, technology, entertainment, and beyond. It is presented by Jono Bacon, who puts the Bacon in Conversations With Bacon.
New shows are released every three weeks.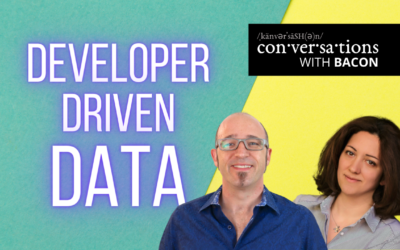 Developers are a hot commodity that companies around the world are trying to do business with. Why? Because developers are enormously influential in which technologies are used at companies and how they are used. As such, many companies want to understand developers,...