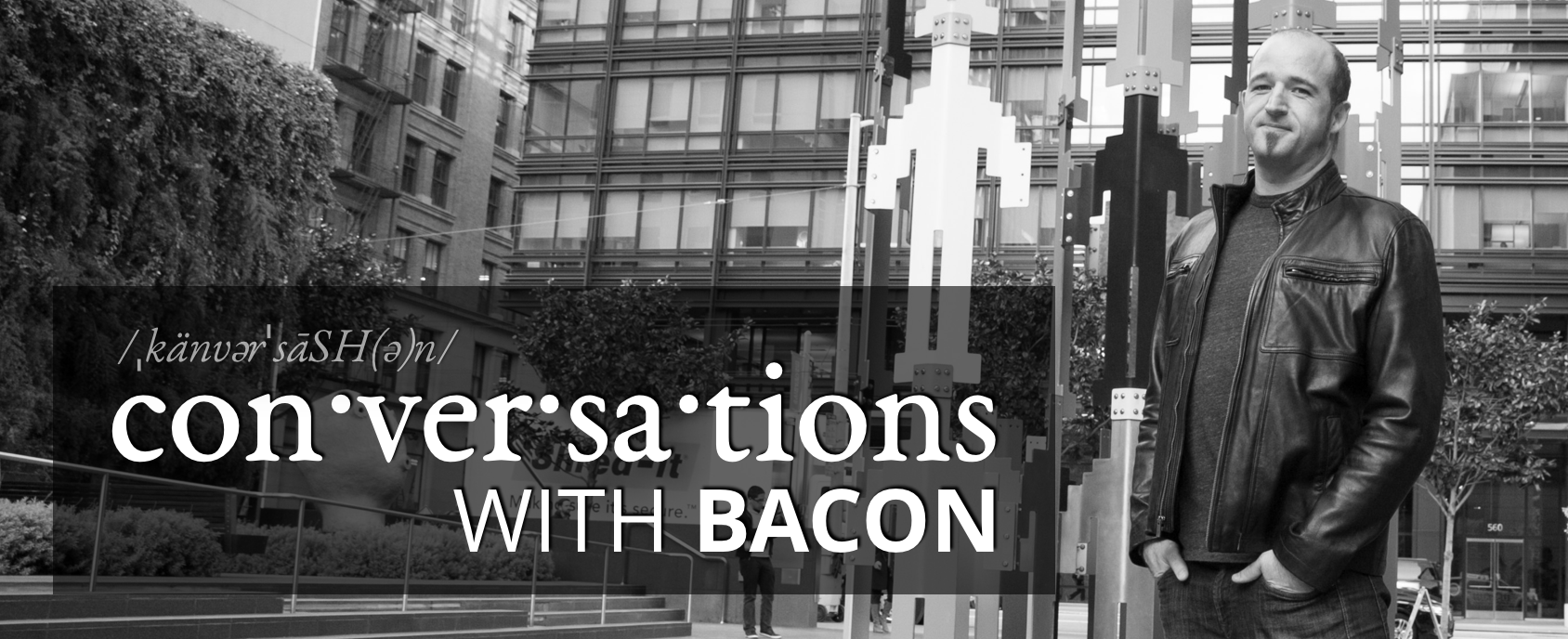 Conversations With Bacon shines a light into the thinking, approaches, and work of a diverse range of guests across business, technology, entertainment, and beyond. It is presented by Jono Bacon, who puts the Bacon in Conversations With Bacon.
New shows are released every three weeks.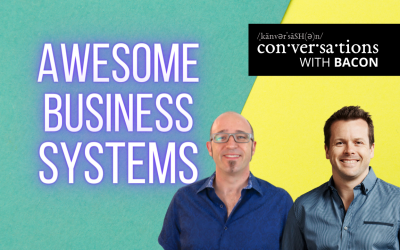 At the heart of every business is people. People though, need to work together to get great results, and this requires the magical balance of business processes, systems, and workflow. The question is: where on earth do you begin in building these systems and...