Not sure how to level up in your community management career?
 Are you thinking about your next community gig?
You may want to take your first steps into a community manager or advocacy role.
You may want to get to the next rung in your career and take on more of a director-level role where you are responsible for an overall community initiative and team.
You might be thinking of switching careers into the rather exciting world of community.
Companies around the world like LEGO, Sephora, Microsoft, Harley Davidson, and others are seeing the power of communities. They need great people, and that should be you. 🙂
Finding a new role can all be pretty stressful though, especially in these current uncertain times. You want to make sure that when you get out there you are in the best possible position to present yourself, your experience, and what you can bring.
Well, I think my new webinar can help.
In it I am going to share concrete guidance on every step of the recruitment process.
I will cover how to expand and refine your experience, decide on what you want, build your resume, find the ideal role, prepare for the interview, deliver the interview, and more. All of this is tuned specifically for working as a community director, manager, advocate, or evangelist. I will also cover what employers are often looking for, and also what they don't want.
Not only that, but I will send you my getting started kit. This will include a downloadable resume template, a downloadable guide packed with tips, a set of interview tips, and a raft of additional content.
Oh, and I will also send you two free free chapters from my brand new, award-winning book, 'People Powered' (in both Audiobook and PDF format). Not only that, but I am giving two copies of the book away to two lucky attendees.
This is entirely free and I hope you can join us. 🙂
HERE'S WHAT YOU WILL LEARN
The different community roles in businesses, including Community Directors, Managers, Evangelists, Advocates, and Relations, and which one you should aim for.
Discover what skills employers are looking for and importantly, what attributes they don't want in a candidate.
How to design your resume to grab their attention and get you to the top of the pile.
How to broaden out your experience and differentiate yourself from other candidates. This is critical for standing out from the pack.
How to find your ideal role via a "broadening approach".
The five key attributes for delivering an awesome interview.
How to discuss and negotiate your salary and benefits package.
In addition to the live session, I will also send you:
Downloadable Resume Template
Your resume is a critical part of how prospective employers see you. Start with this simple, fresh, optimized template.
Two Free Chapters
I will send you the first two chapters of 'People Powered' in PDF format that you can read online or print.
Downloadable Tips Guide
Get access to over five pages of tips, tricks, and recommendations to have on-hand throughout the recruitment process.
Two Free Audiobook Chapters
I will also send you the first two chapters of 'People Powered' in audio format, lovingly read by myself.
Community Management Recommendations
You will also get recommendations, tips, and tricks you can apply to your brand new gig when you get started!
10 Key Interview Tips
You get a copy of ten key tips to consider when you go into your interview, all designed to help you get the gig.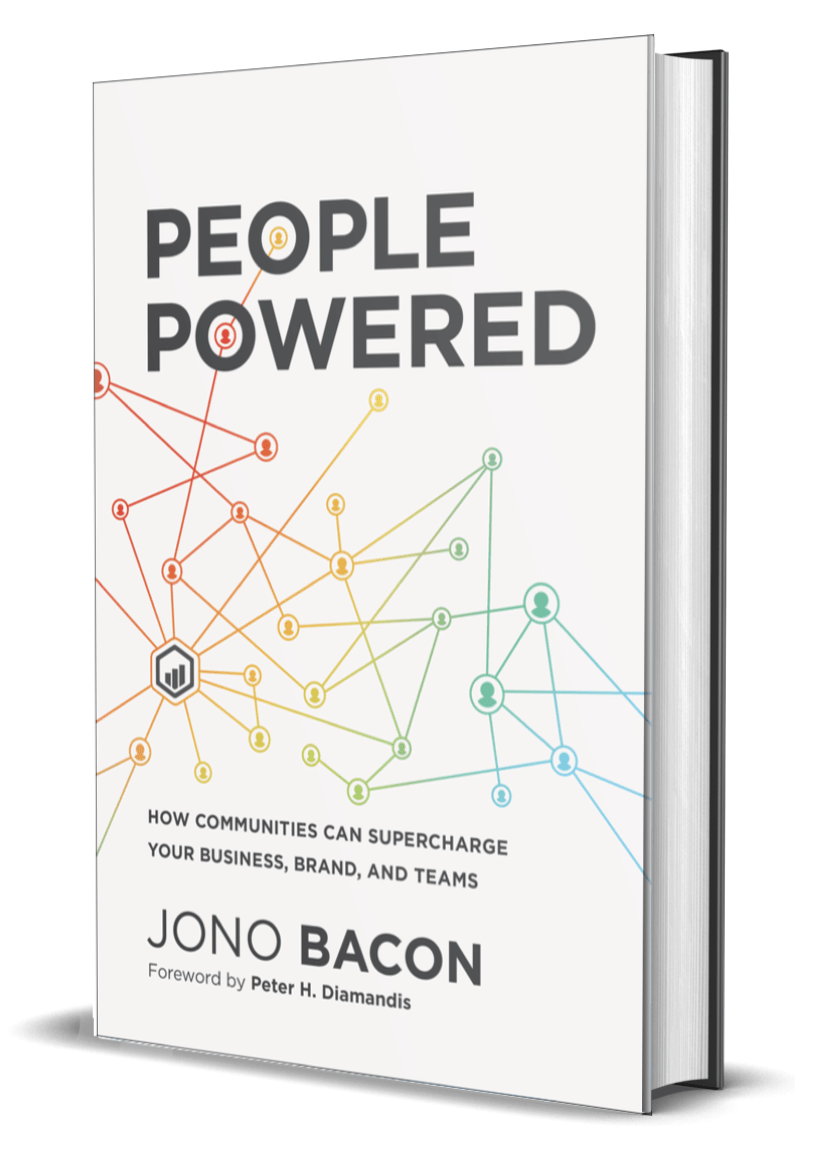 Two attendees will also win a copy of 'People Powered'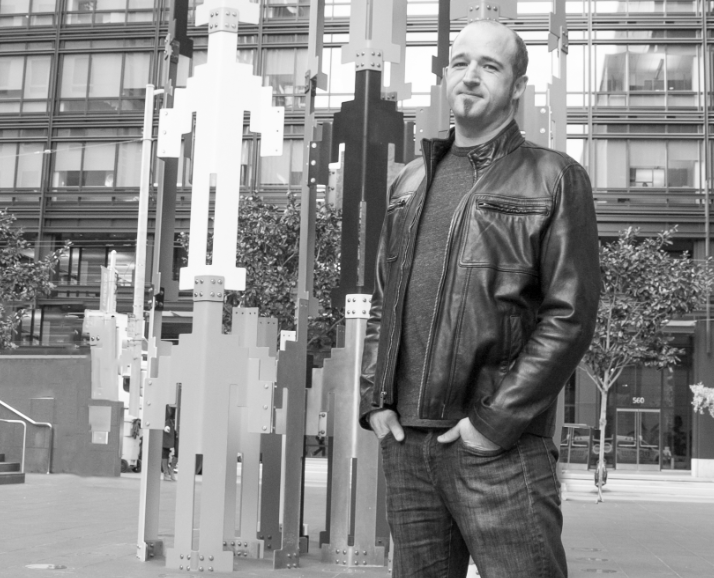 Jono Bacon is a leading community and collaboration speaker, author, and podcaster. He is the founder of Jono Bacon Consulting which provides community strategy/execution, workflow, and other services.
He previously served as director of community at GitHub, Canonical, XPRIZE, and OpenAdvantage. His clients include Huawei, GitLab, Microsoft, Intel, Google, Sony Mobile, Deutsche Bank, Santander, HackerOne, Mattermost, SAP, FINOS Foundation, The Executive Center, data.world, Creative Commons, and others.
He is the author of the best-selling 'People Powered: How communities can supercharge your business, brand, and teams' and The Art of Community, a columnist for Forbes and opensource.com, founder of the Community Leadership Summit, founder of Conversations With Bacon, and co-founder of Bad Voltage.
He is an advisor to AlienVault, Moltin, data.world, Mycroft, Open Networking Foundation, and Open Cloud Consortium.