Back in November I released 'People Powered: How Communities Can Supercharge Your Business, Brand, and Teams'. The book delves into why there is a demand for communities and provides a comprehensive blueprint for how to create a community and integrate it into a business.
Importantly, the book also covers "what not to do" so you can swerve around many of the common mistakes and problems I have seen in my twenty-two year career and working with hundreds of companies and communities.
The book has been doing well, netting five star reviews on Amazon and four-and-a-half stars on Goodreads, winning a Business Book Awards 2020 award, and getting very positive reviews from press and readers alike.
This is when an idea was conjured up by my friends Monica and Bill.
Wouldn't it be cool to read 'People Powered' together…as a community… and then meet each week where you can ask questions directly to me (Jono) and we can explore the material together?
Group learning is always more fun than sitting alone with a book and no-one to ask questions to.
It provides a place where you can explore ideas, ask questions, better understand the concepts, test ideas, challenge your assumptions, and overall grow and learn faster.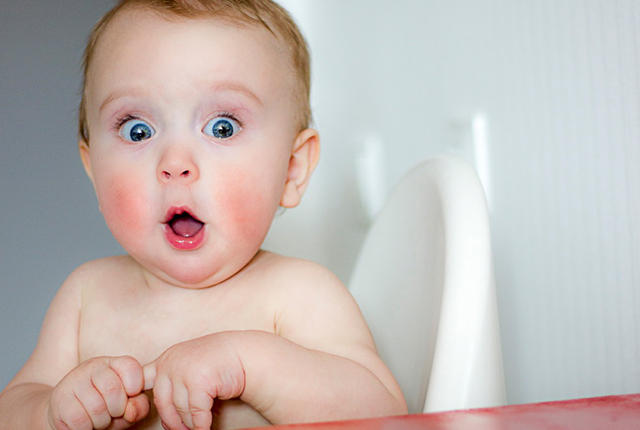 I freaking loved the idea, and the 'People Powered' Book Club was born.
What's more, it is entirely FREE to join.
The idea is devilishly simple.
When you sign up to join the book club (which is entirely FREE) you will be invited to join a Slack channel for our community. Here you can settle in, get to know everyone, ask questions, and have fun.
Each week we will all read the same chapter from 'People Powered'. This will keep everyone on a schedule, and as you are reading the book you are welcome to discuss it in the Slack channel with the rest of the community.
Then, each week on a Tuesday, we will all meet together and we will dig into the chapter. You can ask me (Jono) questions, we explore ideas further, discuss implementation, and more.
The entire book club will take place over 11 weeks (one week for each chapter).
Interesting in joining?
Act quick though: registration closes on the 2nd October 2020.