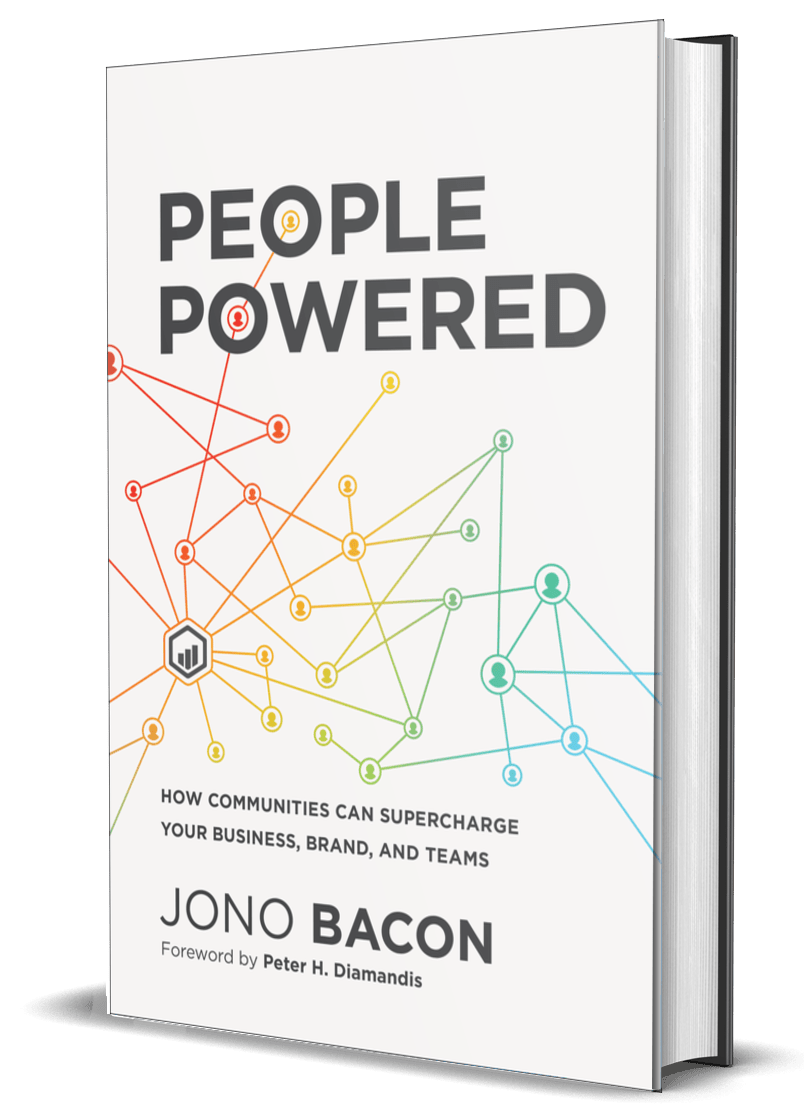 What if you discovered a blueprint that could grow your organization's reputation and loyalty, dramatically reduce customer service issues, produce content and technology, and cement a powerful, lasting relationship between you and your customers?
The concept of communities are a popular topic, but few companies have consistently harnessed their power, driven tangible value, and effectively measured their return on investment (ROI). While large organizations such as Salesforce have seen tremendous results with their community of over 2 million members, so have startups such as Star Citizen, who used Kickstarter to raise over $150 million to build their new video game and a community of over 2 million players.
Not only this, but companies such as PayPal, Facebook, Bosch, Microsoft, CapitalOne, and Google have built communities inside their organizations, often as part of digital transformation initiatives to foster innovation, break down silos, and help them to operate more efficiently and collaboratively.
'People Powered' helps you navigate the community opportunity in three key ways:

The Value Proposition
Learn which communities work, which don't, and the key patterns that drive success.
Understand the three community models that underpin all successful communities.
Build a clear community value proposition and mission statement.
Craft a set of audience personas, driven by the hidden psychological forces that influence our behavior.

The Strategic Method
Build a clear set of community strategic goals.
Simplify the on-ramps and engagement of your community.
Deliver incentives and rewards to keep your community members engaged and interested
Learn how to build growth, organize events, and avoid the pitfalls

many communities stumble into.

The Business Integration
Use a clear set of maturity models to track your strategy, integration into your business, and more.
Learn how to hire high-quality community staff and who they should report.
Learn how to evolve and refine your strategy based on experience with predictable, well-managed milestones.
Avoid the critical organizational pitfalls many companies face in this work (and swerve around them!)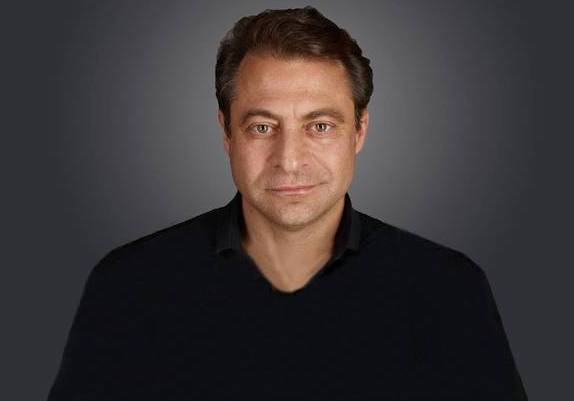 FEATURING A FOREWORD BY
DR PETER. H. DIAMANDIS
Founder of Singularity University, XPRIZE
New York Times best-seller and co-author of Abundance and BOLD.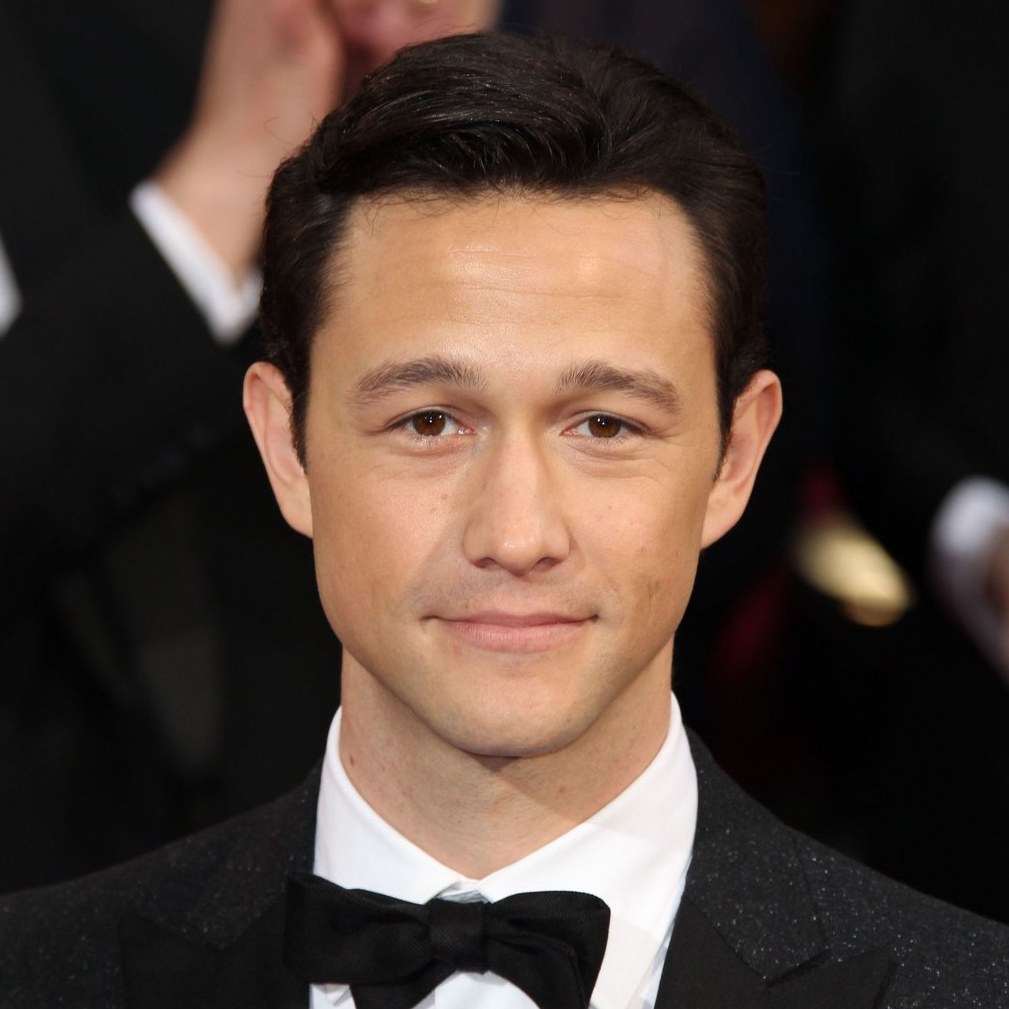 Joseph Gordon-Levitt
Emmy-award Winning Actor and Founder of HITRECORD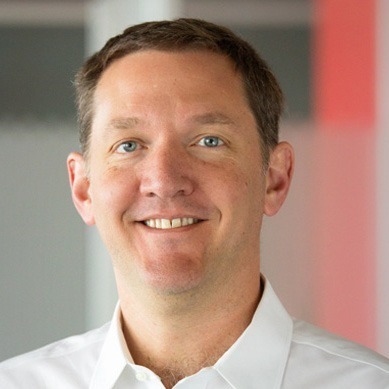 Jim Whitehurst
CEO of Red Hat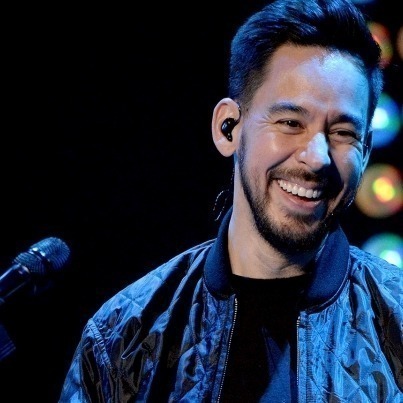 Mike Shinoda
Co-Founder of Linkin Park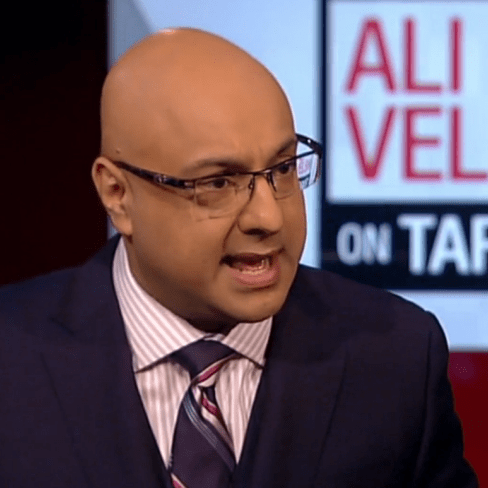 Ali Velshi
Anchor on MSNBC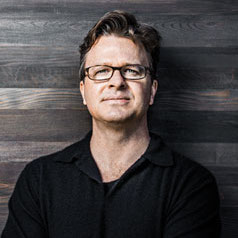 Jim Zemlin
Executive Director of The Linux Foundation

Leader in Community Management/Strategy
Previously Director of Community at Canonical, GitHub, XPRIZE, and OpenAdvantage. Advisor to organizations including AlienVault, Open Networking Foundation, data.world, Moltin, Open Cloud Consortium, Mycroft, and others.
Wrote the critically acclaimed The Art of Community, founder of the Community Leadership Summit and Open Collaboration Conference events, and a prominent leader in community leadership, strategy, and execution featured on CNN, Fortune, Forbes, and elsewhere.
Author
Author of five books. Columnist for Forbes and opensource.com. Author for publications including Fortune, The O'Reilly Network, Linux Format, PC Plus, Linux User and Developer** and others.
Consultant
Founder of Jono Bacon Consulting that provides community strategy, management, and workflow consultancy for Fortune 500 companies, startups, and government across the globe.
Clients include Deutsche Bank, HackerOne, Santander, Intel, Mattermost, Sony Mobile, AlienVault, Mozilla, The Executive Center, Microsoft, data.world, GitLab, SignifAI, Creative Commons, Scality, lifeID, and others.
Speaker
Keynote speaker and panelist speaking on topics that relate to community strategy, management, and execution, internal communities, developer workflow and relations, behavioral economics, and other topics.
Keynotes include OSCON,.SE Internet Days, Open Source Summits, MySQL Conference, Interop, Open Networking Summit, linux.conf.au, SCALE, and others.