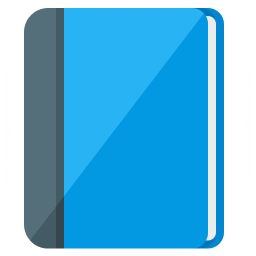 Optimizing Social Media
Practical recommendations for doing social media well.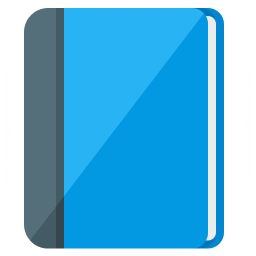 Podcast Production Guide
How to create a podcast for your community.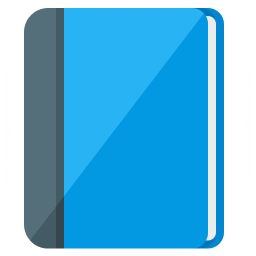 Governance Council Formation
How to put together a community governance board to provide leadership.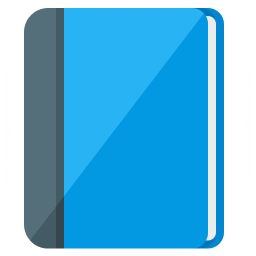 Podcast Interview Recommendations
How to interview community members well on your podcast.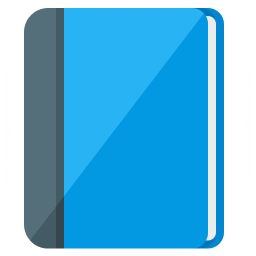 Company Staff Forum Onboarding
Guidance for how to spin up your staff to participate in a forum.