We are in the process of finalizing additional coupon codes. Stay tuned, we will email you when they are available.

20% Discount on Events and Training
The Linux Foundation provide an extensive set of events, training courses, and more, focused on open source, technology, community development, engineering and more.

20% Off First Year
Discourse is one of the most popular, powerful, and extensive community platforms. This offer applies to the hosting packages on offer by the team who build Discourse itself.

25% Discount On Work
Tech Design Strategies are a graphic design agency, and they produced the diagrams that are inside 'People Powered'. If you need graphic design doing, they are highly recommended, and you can get a 25% discount with this offer.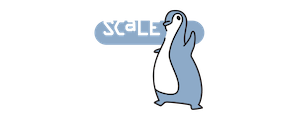 50% Discount on Conference Pass
The Southern California Linux Expo is one of the longest-established open source community conferences in the world, taking place in Pasadena, California. This offer provides a 50% discount on a full conference pass.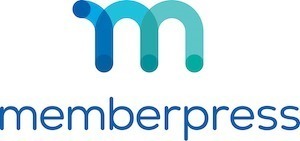 60% Discount on MemberPress
MemberPress is a powerful plugin for WordPress that is designed for building member-based websites. In fact, this website is running MemberPress. This offer provides a 60% discount off the purchase of MemberPress.

HelloSign is a powerful platform for sharing documents, getting them signed, and collaborating with other entities. It is especially powerful when building partnerships with other companies and signing contracts.