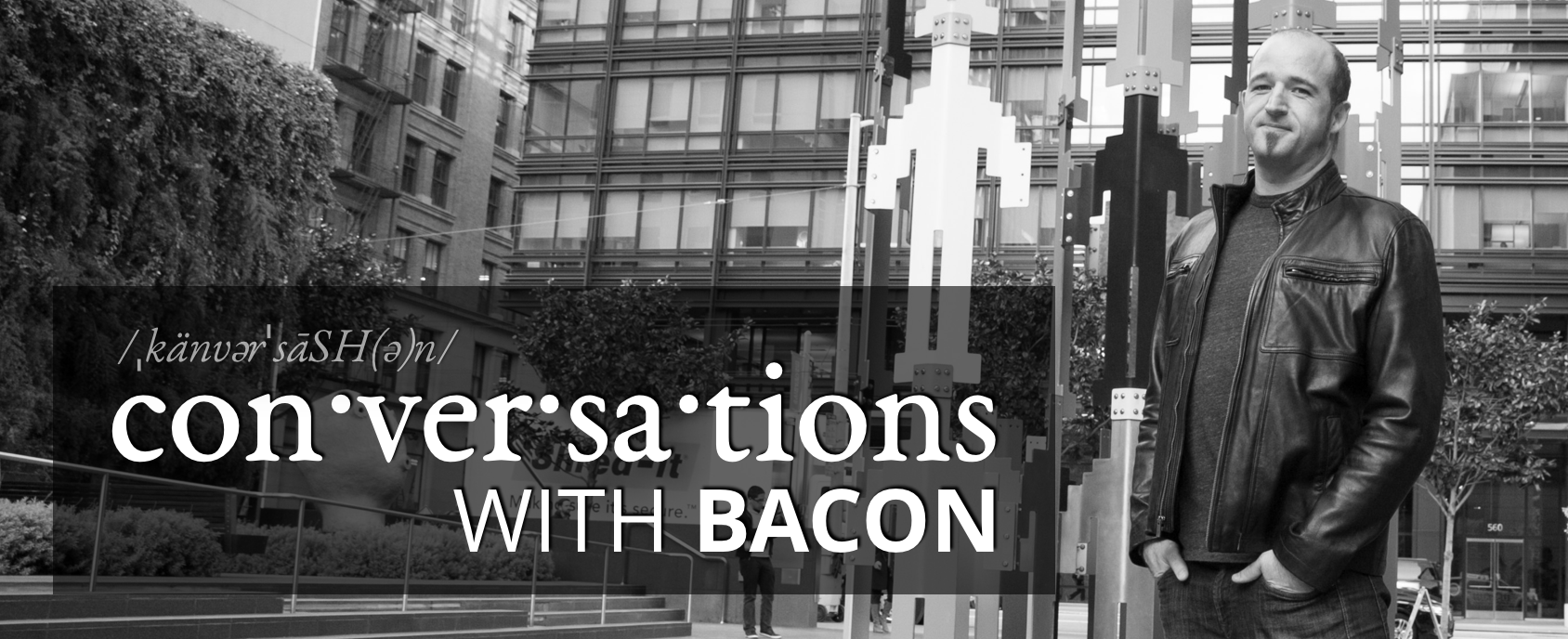 Conversations With Bacon shines a light into the thinking, approaches, and work of a diverse range of guests across business, technology, entertainment, and beyond. It is presented by Jono Bacon, who puts the Bacon in Conversations With Bacon.
New shows are released every three weeks.
[powerpress_playlist category="142″]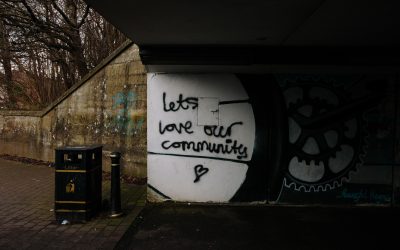 Dean Baratta comes on to talk about his fascinating career in working in intelligence, security, and protection. Communities are changing the way we do business. Discover a concrete framework for building powerful, productive communities and integrating them into your...